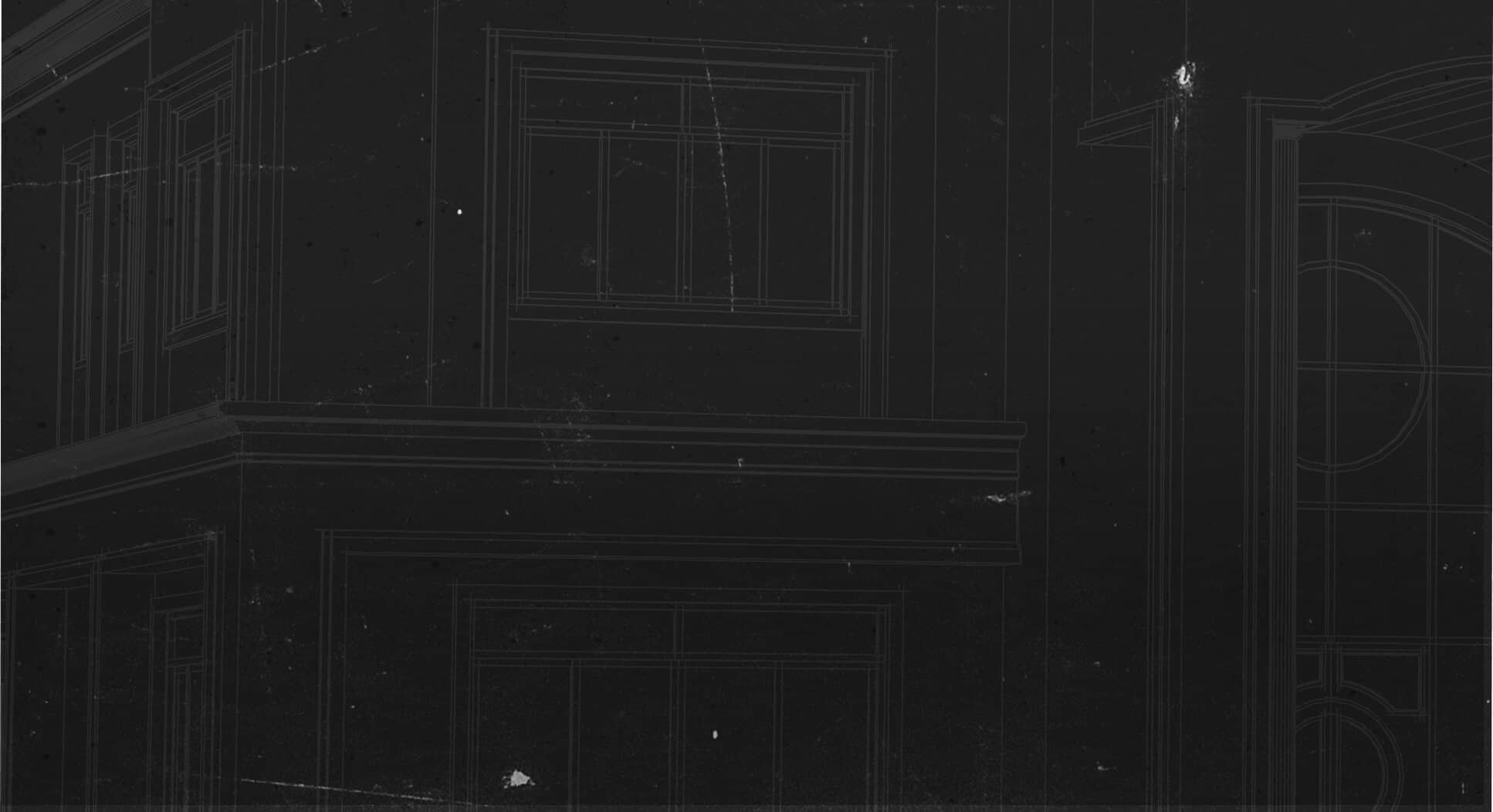 Caps and Bases
Post Anchors
D
Reference Series: BC
Secures nominal sized posts to wood surfaces for light-duty applications.
Materials: 18 gauge
Finish: G90 galvanizing; D44-TZ / D46R-TZ – G-185 galvanizing
Installation
Use all specified fasteners.
Not recommended for fence posts or other unrestrained (not fixed or fastened at top) applications. These anchors are not designed to resist overturning (moment) loads.
While D series post anchors offer some lateral and uplift resistance, they are not recommended as a primary means of anchorage for posts in railings.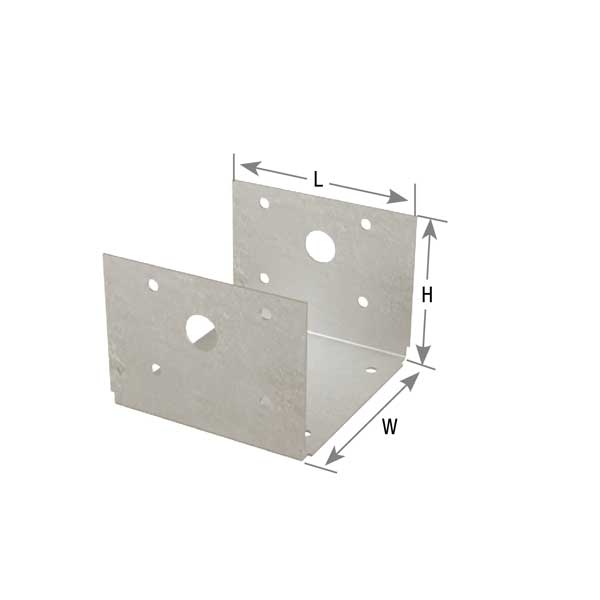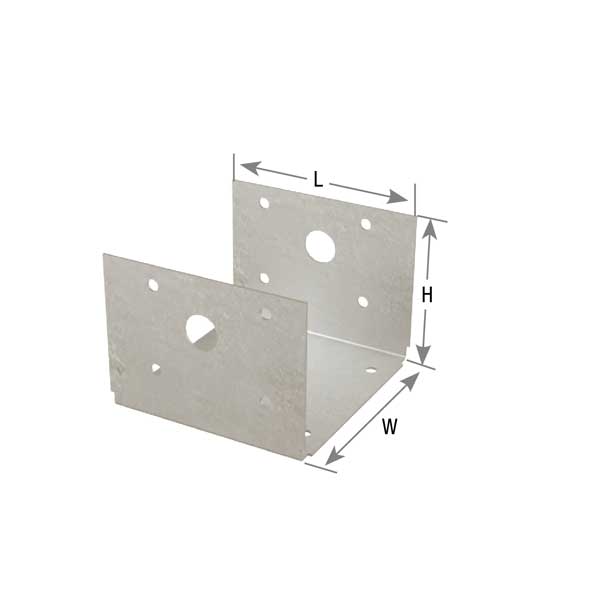 D44-TZ Post Anchor