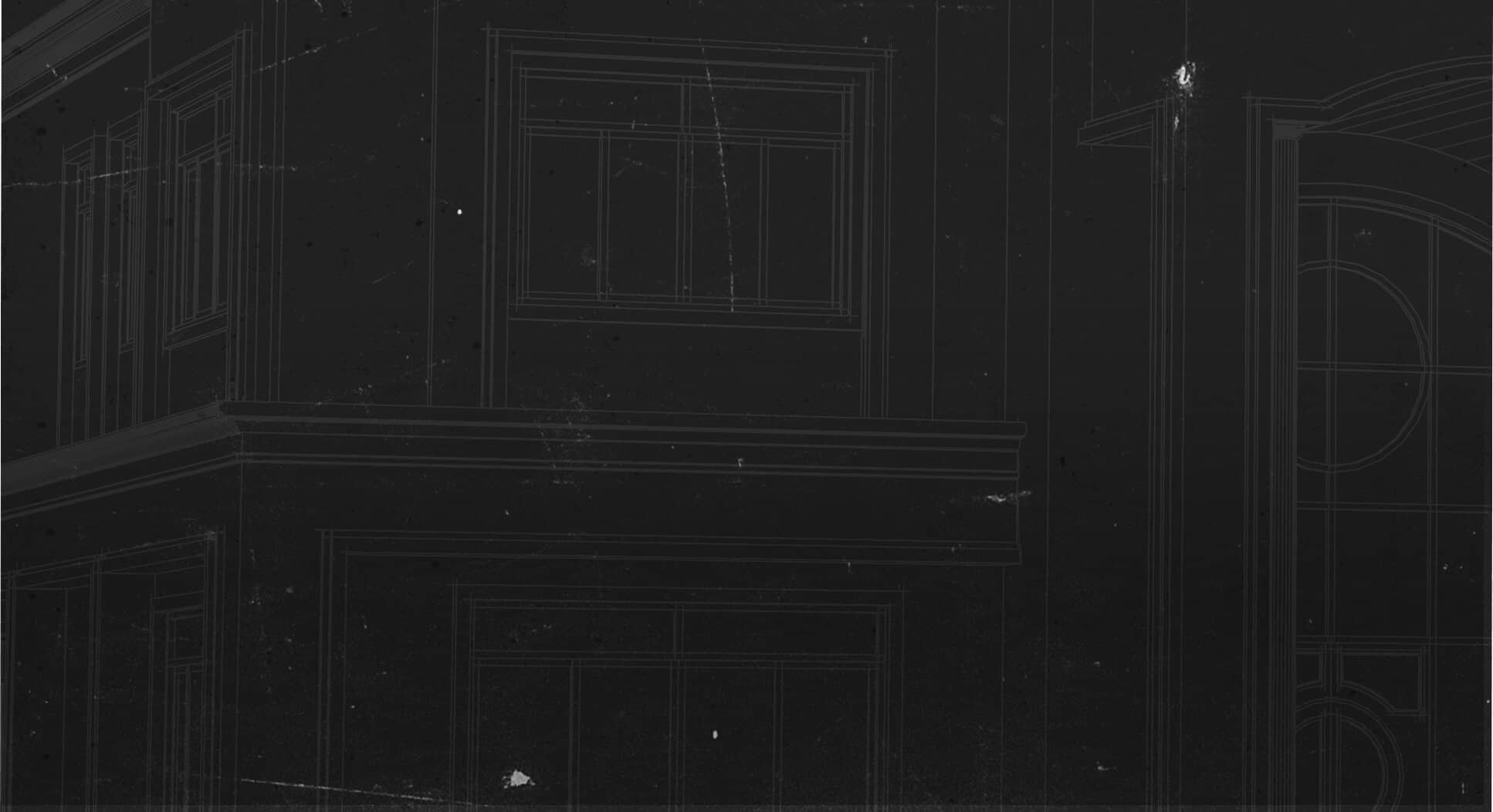 Caps and Bases
Elevated Post Bases
EBG / EPB / EPBH
Reference Series: EPB
These post bases allow installers to pre-align posts and preset post heights above concrete floors or footings. By eliminating post-to-concrete contact, moisture damage is reduced. Elevated post bases are ideal for building carports, decks or porches. All series feature convenient nail fastening to post.
Materials: See Load Table
Finish: EPB – USP primer; EBG44-TZ – G-185 galvanizing; EPBH – Hot-dip galvaized
Installation
Use all specified fasteners.
Not recommended for fence post or other fixed post applications. These anchors are not designed to resist overturning (moment) loads.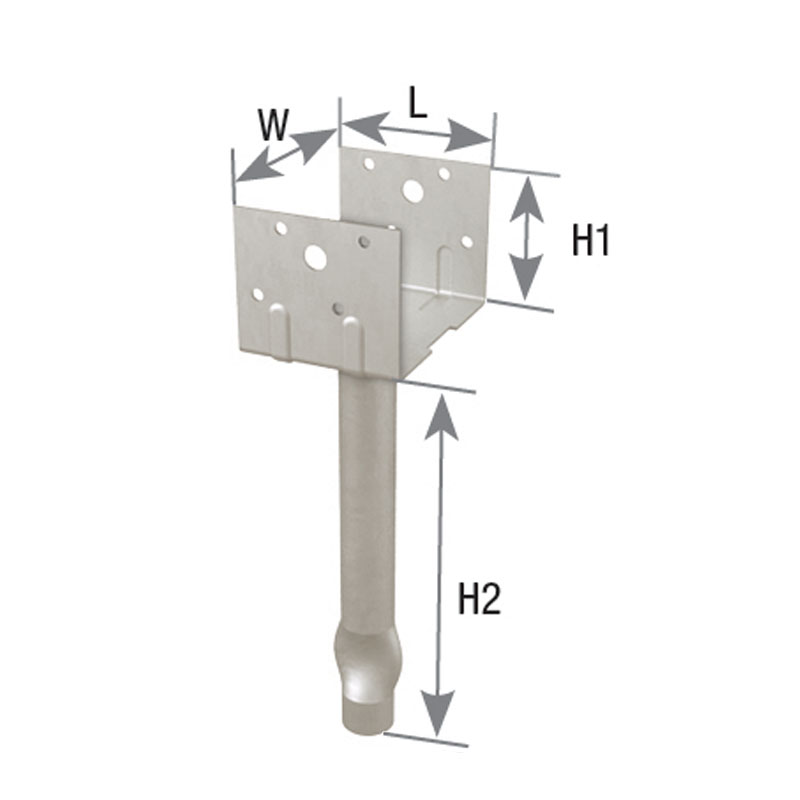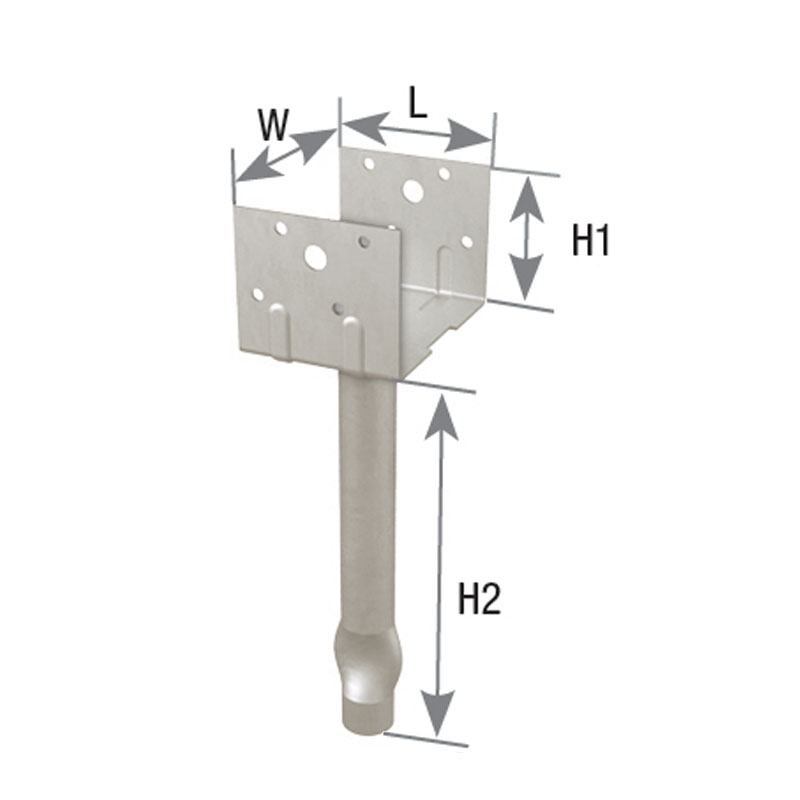 EBG44-TZ Elevated Post Base