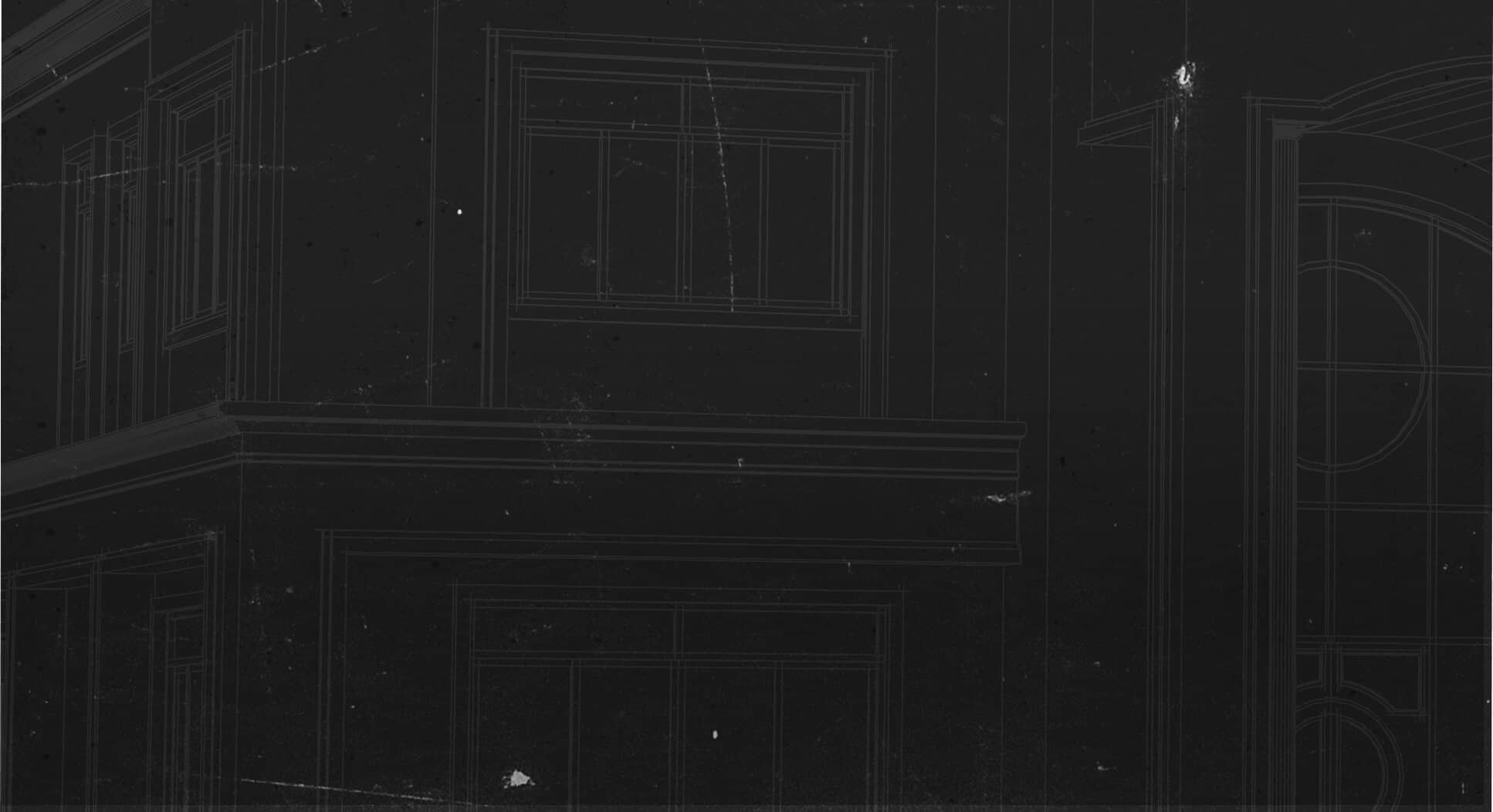 Angles & Straps
Stair Angles
SCA
Reference Series: TAZ
Stair angles simplify stair construction. There is no need to calculate and notch stair stringers. Stronger and safer than wood blocking, and the angle and fasteners are hidden from view.
Materials: 12 gauge
Finish: G-185 galvanizing
Installation
Use all specified fasteners.
Use the SCA9-TZ for single 2×10 stair treads and SCA10-TZ for double 2×6 stair treads.
To calculate stair construction do the following:
1. Find the number of steps needed by dividing the vertical drop in inches from the deck surface to grade by 7. Round off to the nearest whole number. (Ex: Vertical drop of 39″ divided by 7″ equals 5.57 rounded off is 6)
2. Find the step rise by dividing the vertical drop by the number of steps (39″ divided by 6 = 6.5″)
3. Find the step run by measuring the depth of your tread board (Ex: (2) 2x6s with 1/4″ gap will have a run of 11-1/4″)
4. Find the stairway span by multiplying the run by the number of treads minus one (Ex: 11-1/4″ x 5 = 56-1/4″)
Using the above calculations, mark stair angle locations on each stringer. Attach a stair angle to the inside of each stringer at the marked locations. Attach stringers to deck rim joist and railing posts. Position treadboards on angles and fasten from below.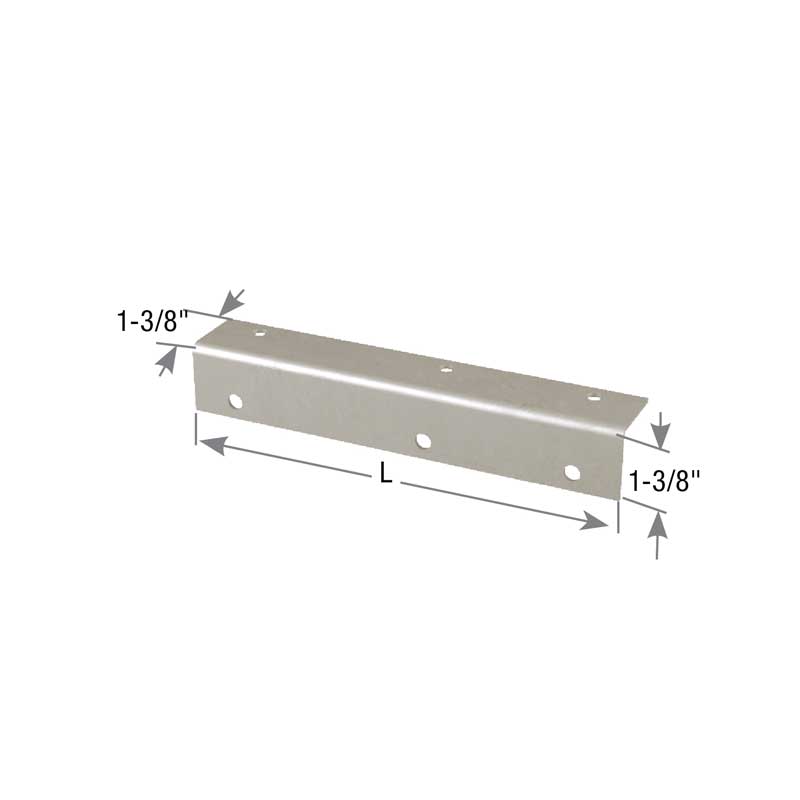 SCA9-TZ Stair Angle