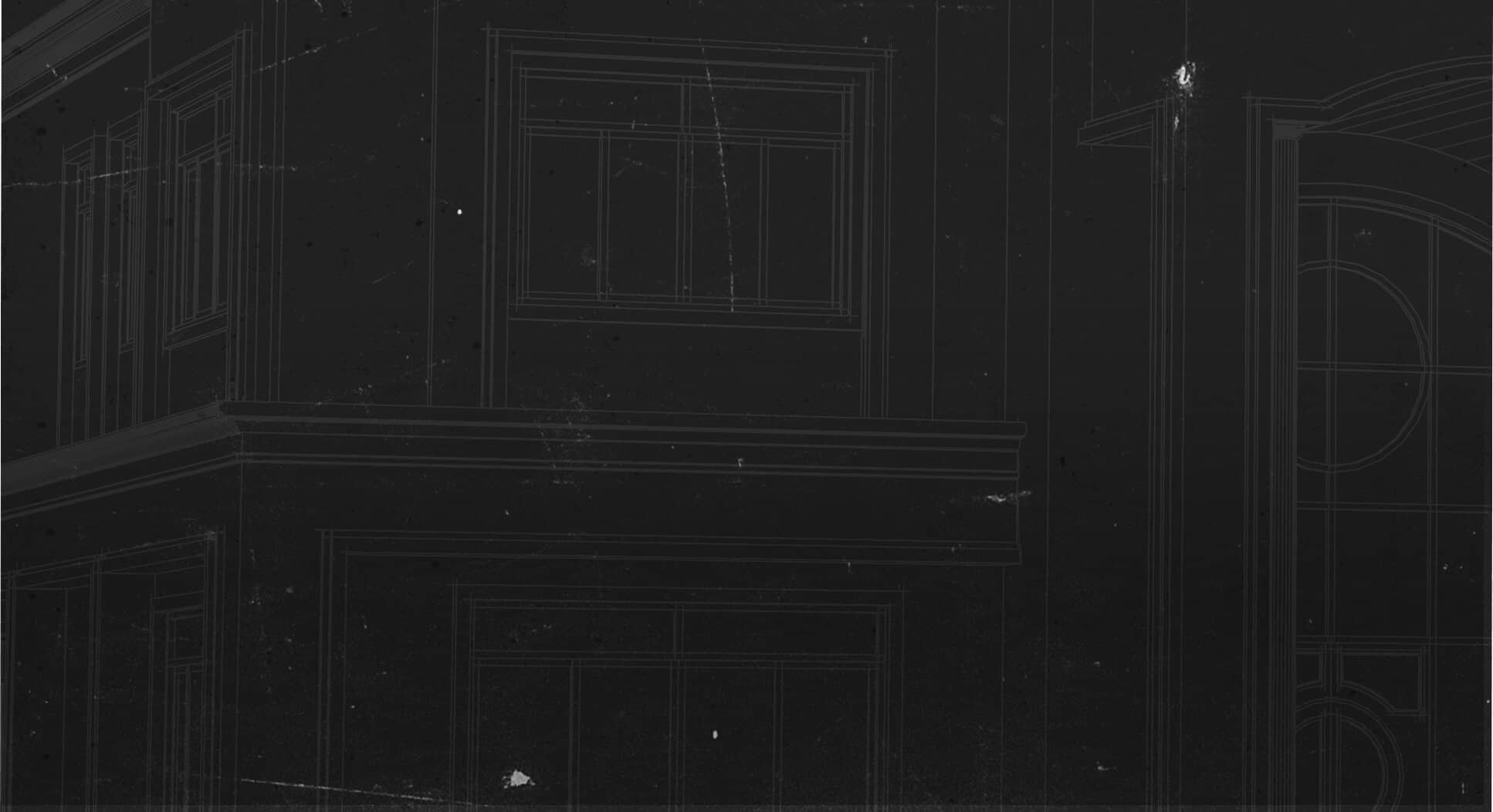 Angles & Straps
Reinforcing and Skewable Angles for CFS Construction
MP-S
Reference Series: S/LS
MP/S angles are field-adjustable to attach members intersecting at angles. MP/S angles are load rated and provide adequate thickness and fastener quantity to the field fabricated clip angles.
Features:
• Field adjustable from 0° to 135°.
• For new construction and retrofit applica tions for steel-to-steel connections.

Materials: 18 gauge
Finish: G90 galvanizing
Installation
Use all specified fasteners.
Field-adjustable from 0°-135°. Bend angle only once.
Joist must be constrained from rotation.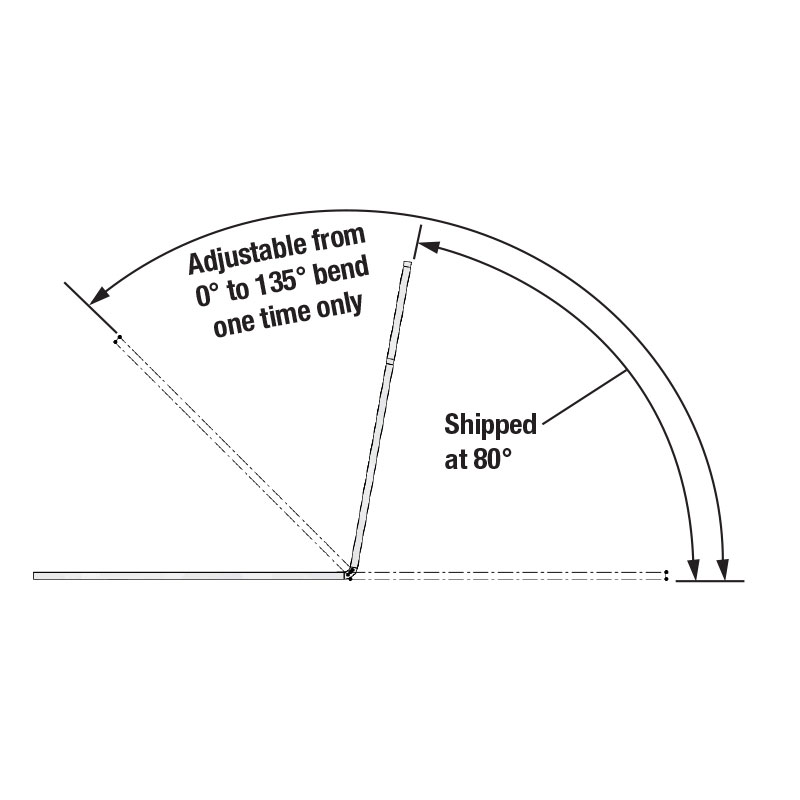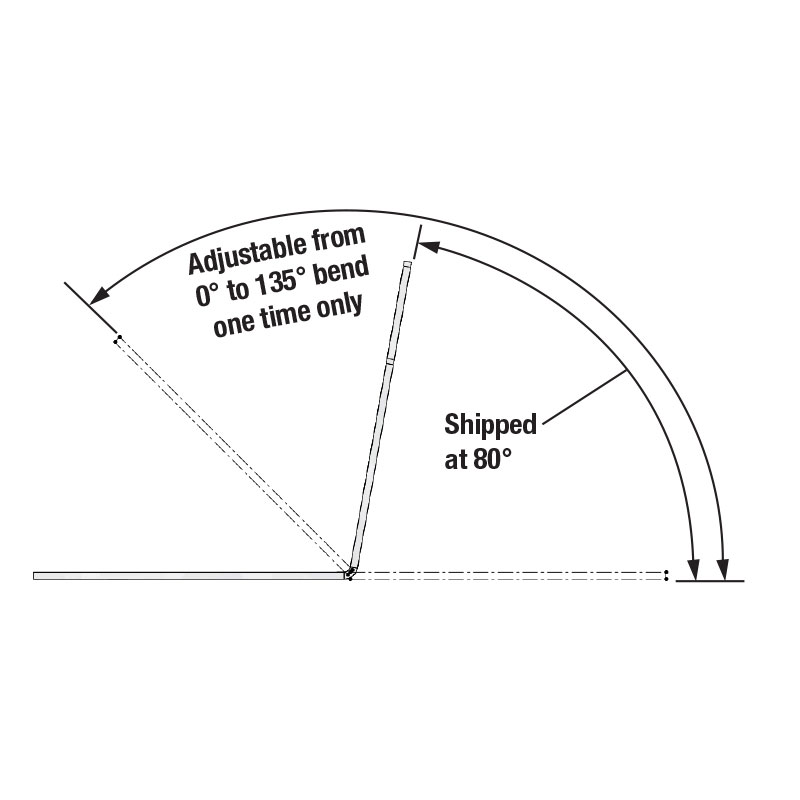 MP/S Top View