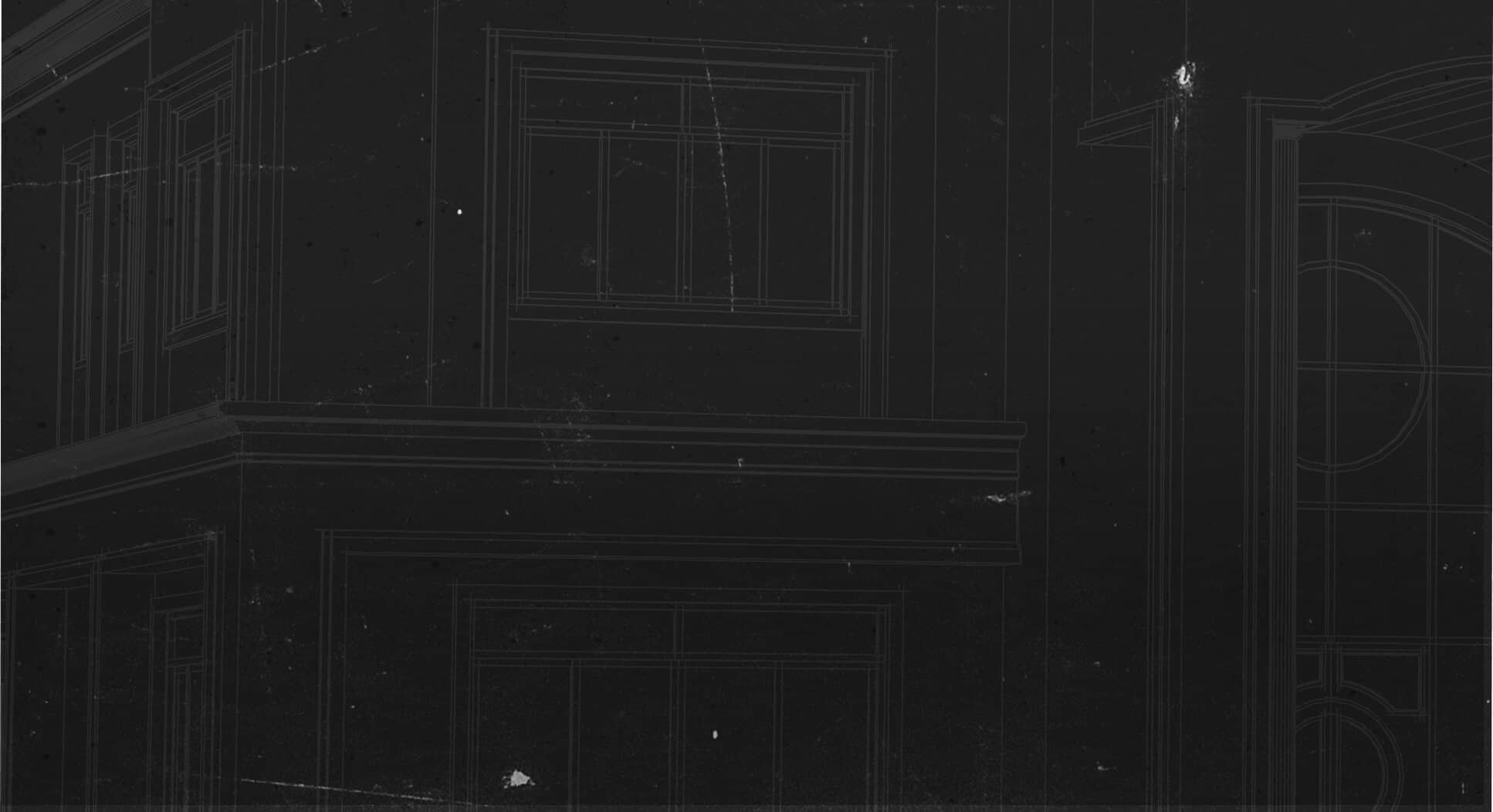 Angles & Straps
Masonry Twist Straps
HTWM
Reference Series: HTSM, MTSM
The HTWM Twist Straps are designed for truss to concrete or masonry connections. Offer uplift resistance with variable heel height and positioning applications.
Materials: 14 gauge
Finish: G90 galvanizing
Installation
Use all specified fasteners.
Strap may be attached to either side of grouted masonry or concrete wall with a minimum of (1) #5 horizontal rebar.
Drill hole in concrete or masonry with manufacturer's prescribed 1/4″ masonry drill. Install fasteners into concrete or masonry per manufacturer's specification.
Grout or concrete compressive strength shall be 2,500 psi at 28 days.
Twist straps do not have to be wrapped over the truss to achieve the allowable loads.
Moisture barrier may be required.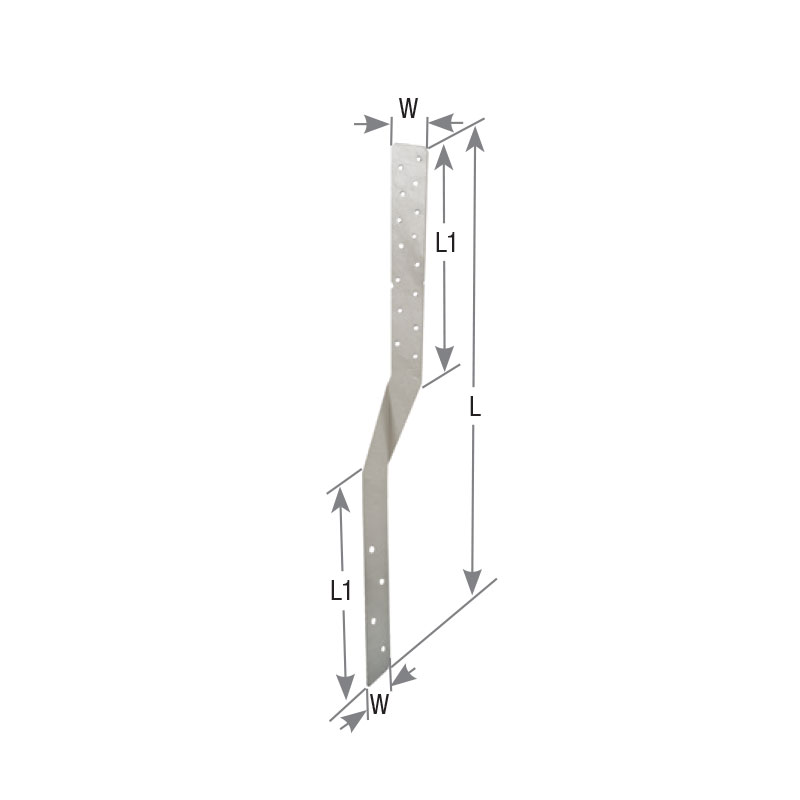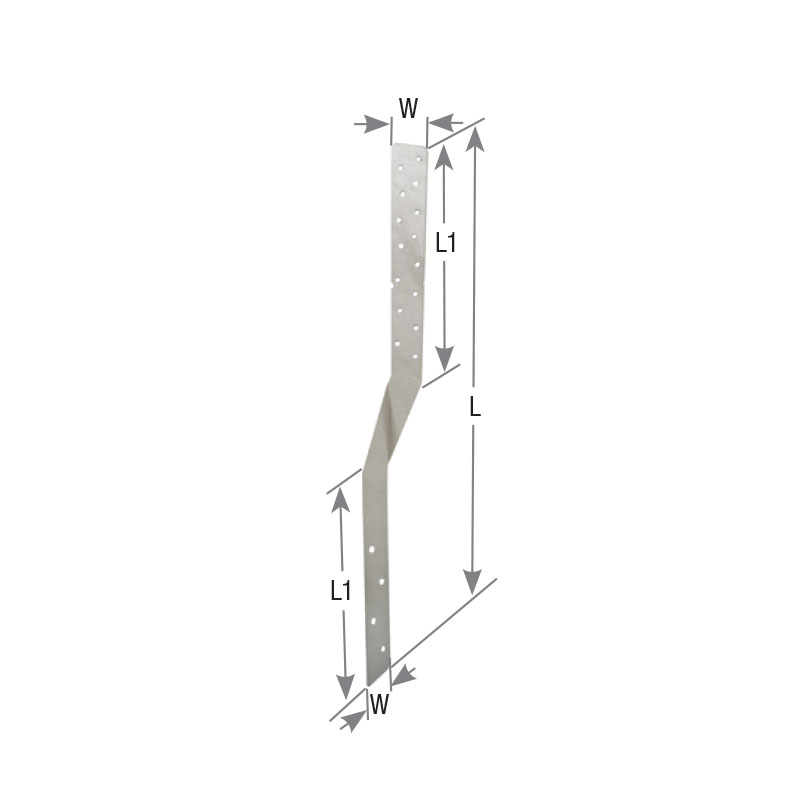 HTWM Masonry Twist Strap