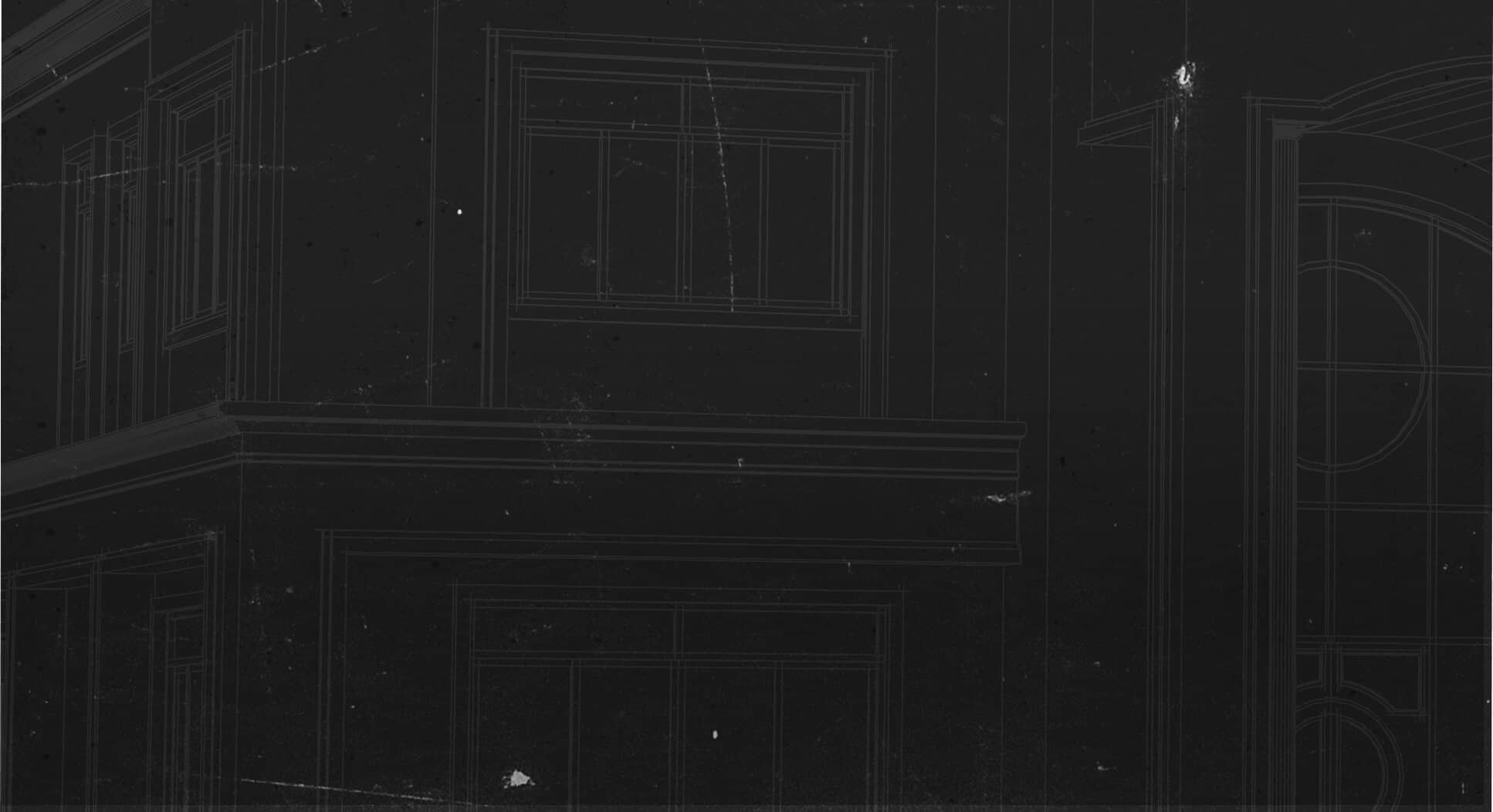 Angles & Straps
Lateral Joist Connectors
LJC / LJQ
Reference Series: -- --
The LJC-TZ and LJQ-TZ Lateral Joist Connectors transfer lateral loads at the top foundation to the floor joists. The fastening patterns meet I-joist manufacturer recommendations.
LJC-TZ – fastens the top side of the sill plate to the underside of the floor joist preventing splitting of the bottom chord flanges, and can be installed after the floor system has been installed. The product is load rated for use with dimensional lumber floor joists as well as I-joist. It can also be used with cantilevered floor joists.
LJQ-TZ – is a higher capacity connector designed for higher loads. It is similar in design to a joist hanger with a seat for the floor joist to bear against and utilizes wood screws to fasten to the sill plate. MiTek's WS15-EXT structural wood screws (included) provide quick installation without the need to predrill holes.
Materials: LJC – 18 gauge; LJQ – 16 gauge
Finish: G-185 galvanizing
Installation
Use all specified fasteners.
LJC-TZ – Installs after the floor joist has been placed with a minimum of (12) 8d x 1-1/2″ HDG nails.
LJQ-TZ – Installs with (4) MiTek WS15-EXT (1/4″ dia. x 1-1/2″ long) structural wood screws and are included with LJQ-TZ connectors.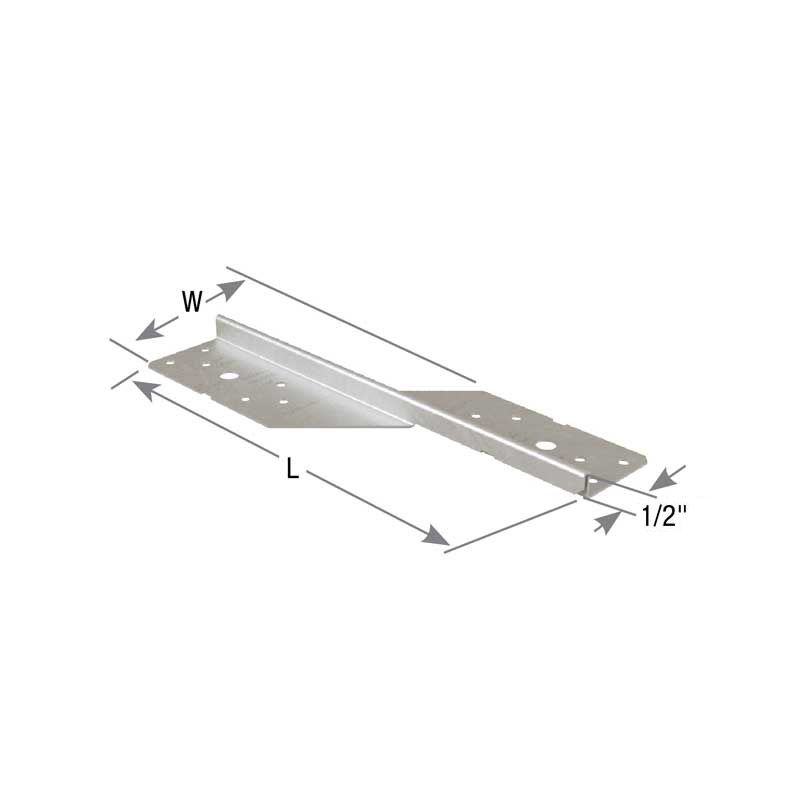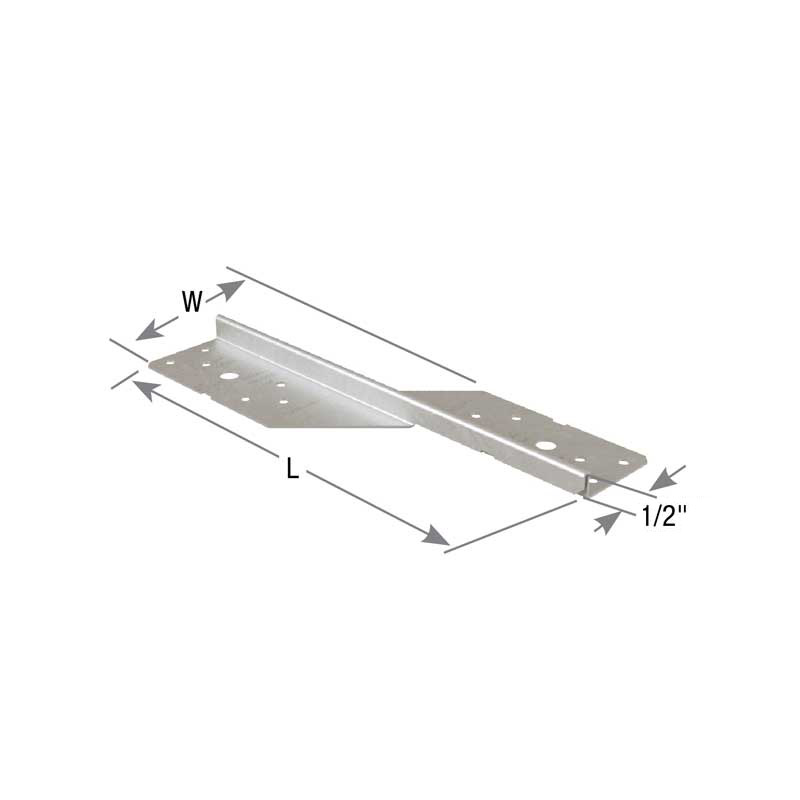 LJC-TZ Lateral Joist Connector