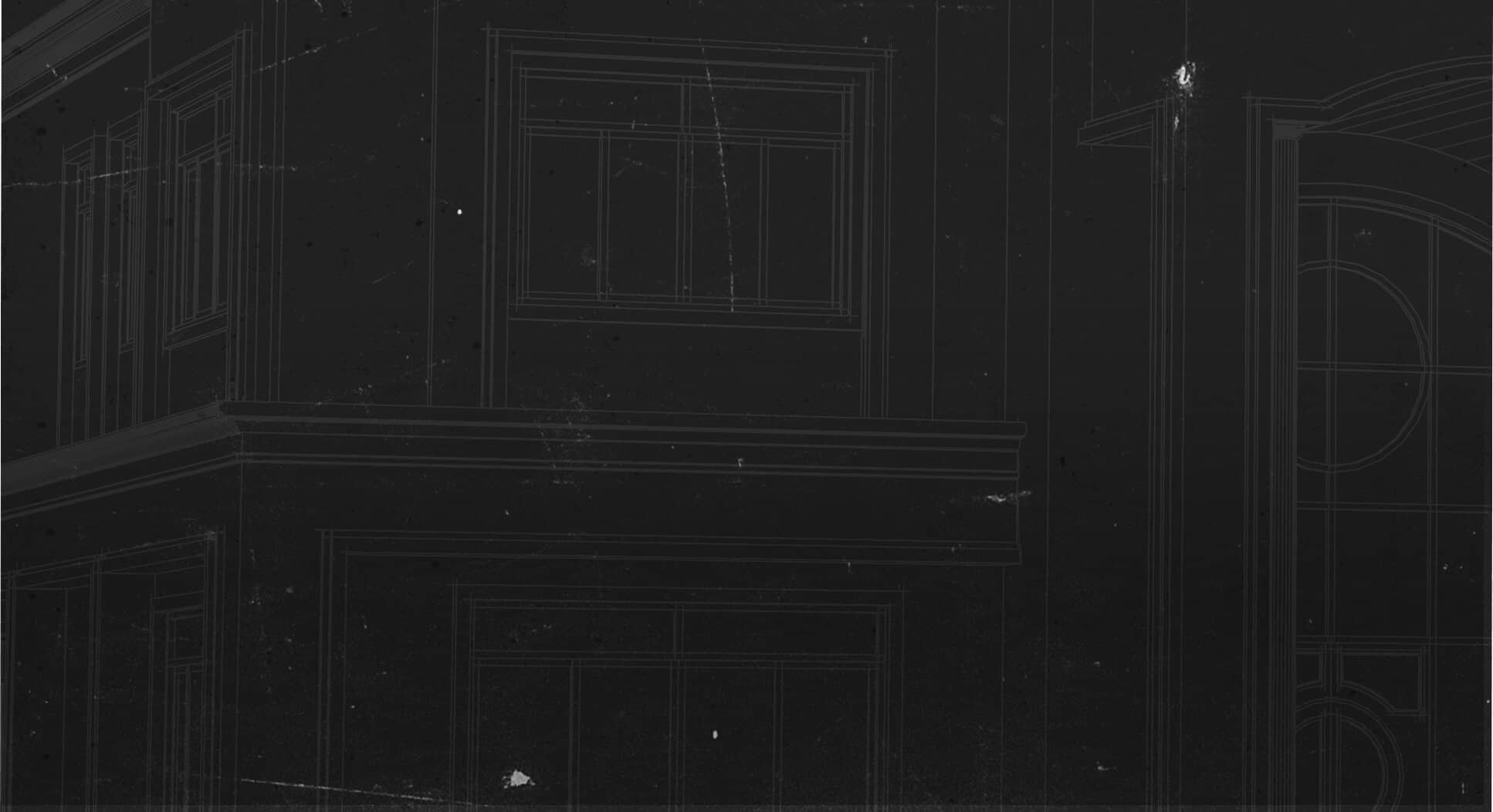 Angles & Straps
Header Hangers
HH
Reference Series: HH
Header Hangers support headers in door and window framing and help eliminate cracks in drywall, plaster, or stucco over windows and doors. These products also provide anchorage and support for heavy fence rails, struts, or gate post cross brackets.
Materials: 16 gauge
Finish: G90 galvanizing
Installation
Use all specified fasteners.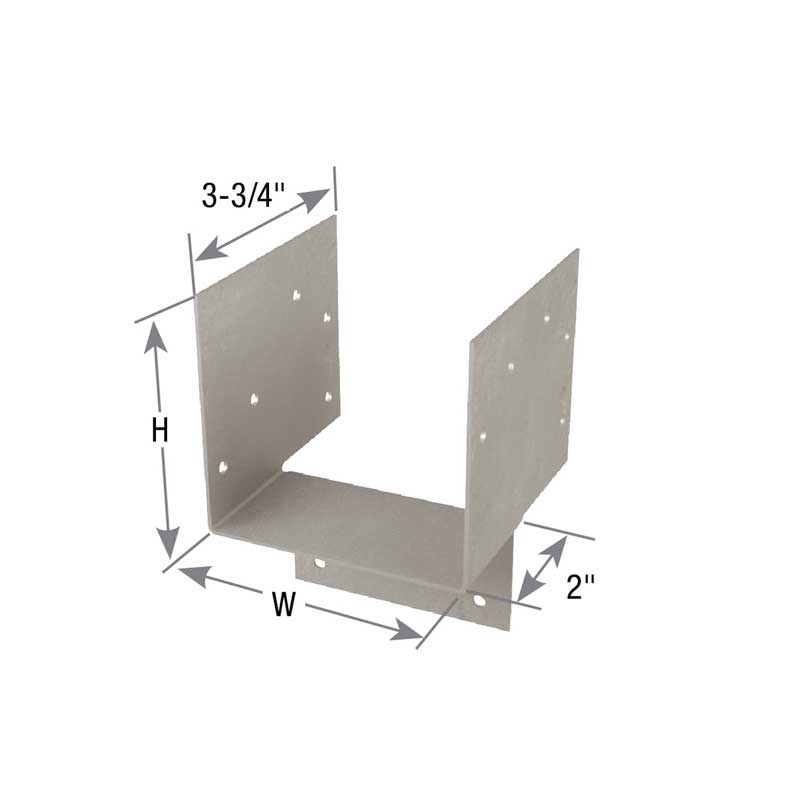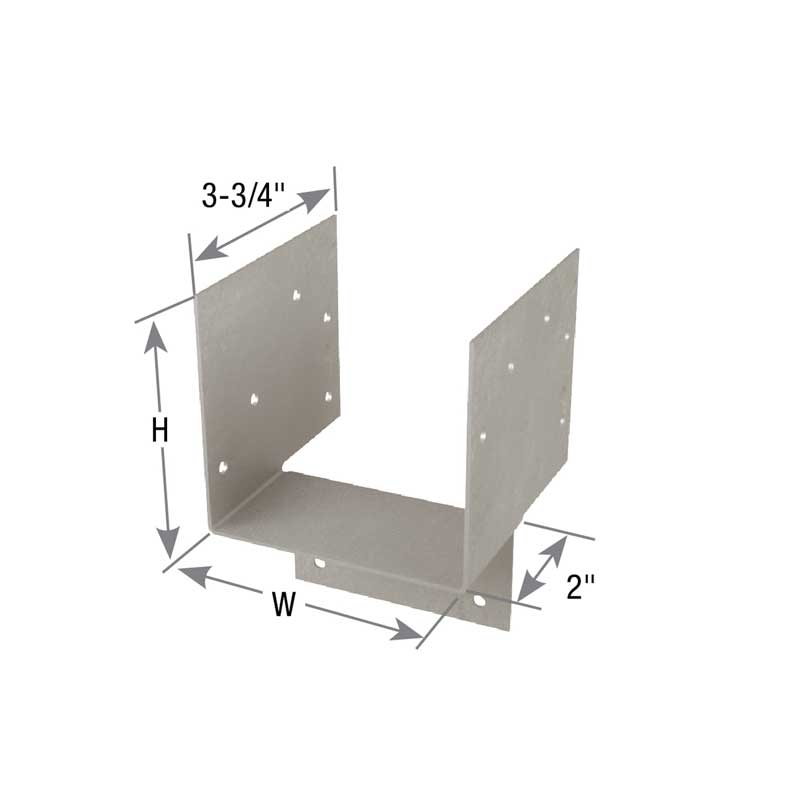 HH44 Header Hanger