LUMBER & BUILDING
MATERIALS DEALERS
Combined with dedicated support from our service teams, MiTek builder products and software give your customers confidence, and give you a better bottom line.
Business Benefits
IMPROVE WORKFLOW. ENSURE ACCURACY.
Subscribe to a new standard of performance. Streamline your processes with the industry's top design collaboration software, and optimize your builder's structural framing packages with a comprehensive line of proven connection solutions.
Improve the speed and accuracy of your estimating, design, sales and fulfillment processes.
Leverage MiTek's expanding brand demand and product lines for your incremental growth.
Differentiate your offerings and empower your customers with MiTek® 3D modeling.
Scale up your capability without adding staff.
Estimate, design, quote and ship based on one shared, always-current 3D model.
PIONEERING SOFTWARE SOLUTIONS
Our cutting-edge MiTek® Supply software is the industry's most recognized and fastest growing platform for efficiency, accuracy and collaboration. MiTek® Supply is a one-stop solution for whole-house estimating, including EWP and lumber design.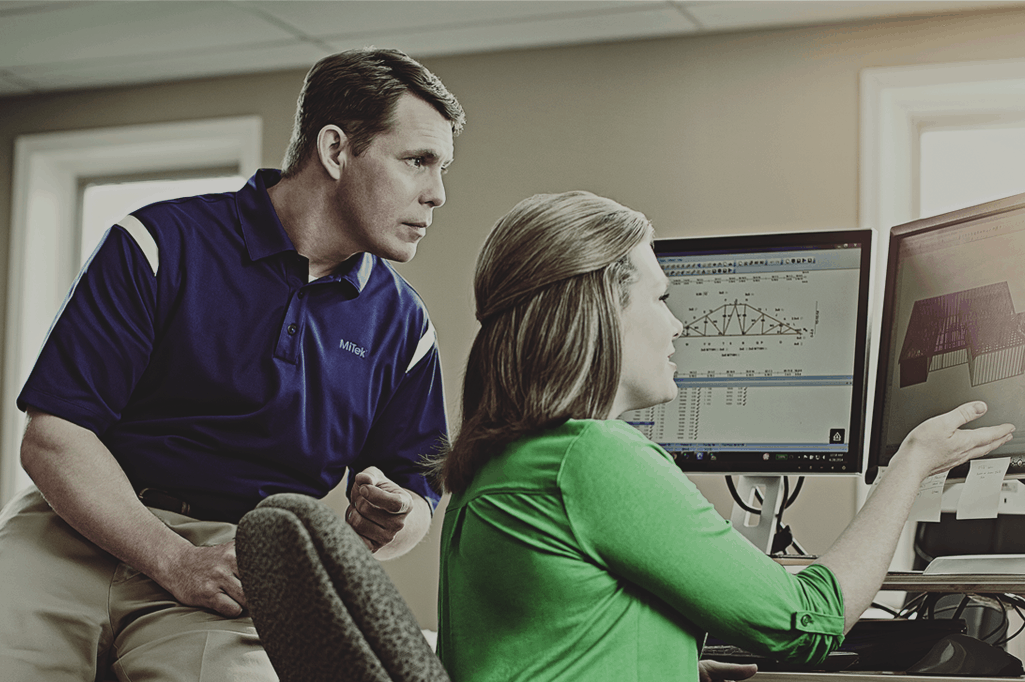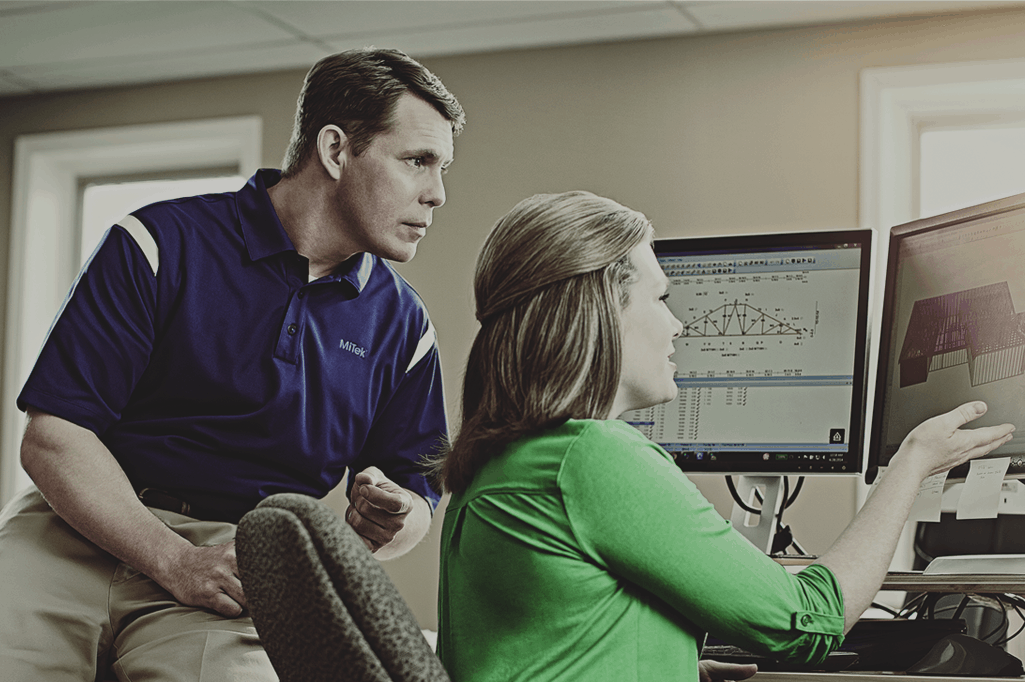 PROVEN CONNECTION SOLUTIONS
We offer a complete range of trusted builder products
MiTek® Structural Connectors
MiTek Lateral Systems for wind and seismic solutions
Fasteners and Anchoring Solutions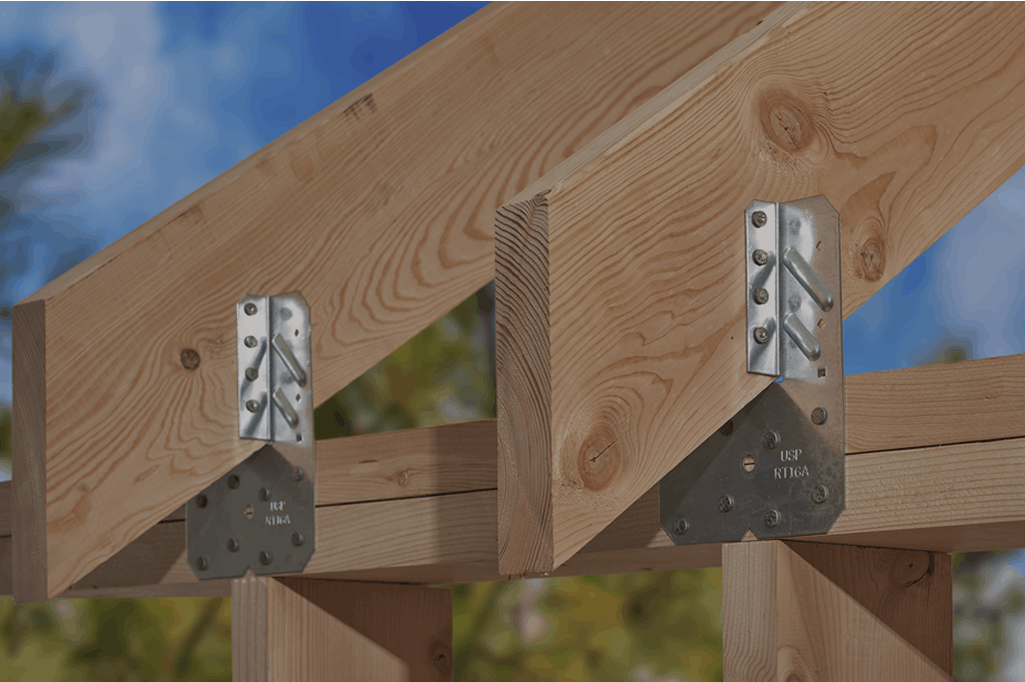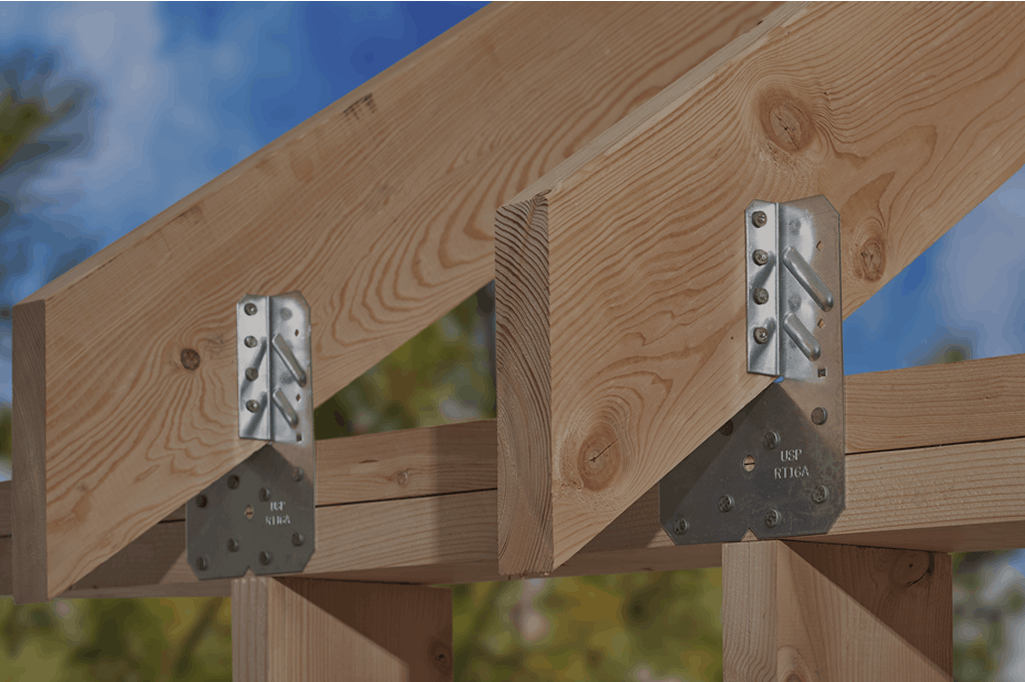 UNPARALLELED SUPPORT
Enjoy the full support of the MiTek's qualified, committed service teams.
Engineering Support – Fast, reliable solutions.
Technical Sales Support – To keep your business running smoothly.
Software Support – On call and in person.
Training – Online, by phone, and on site.