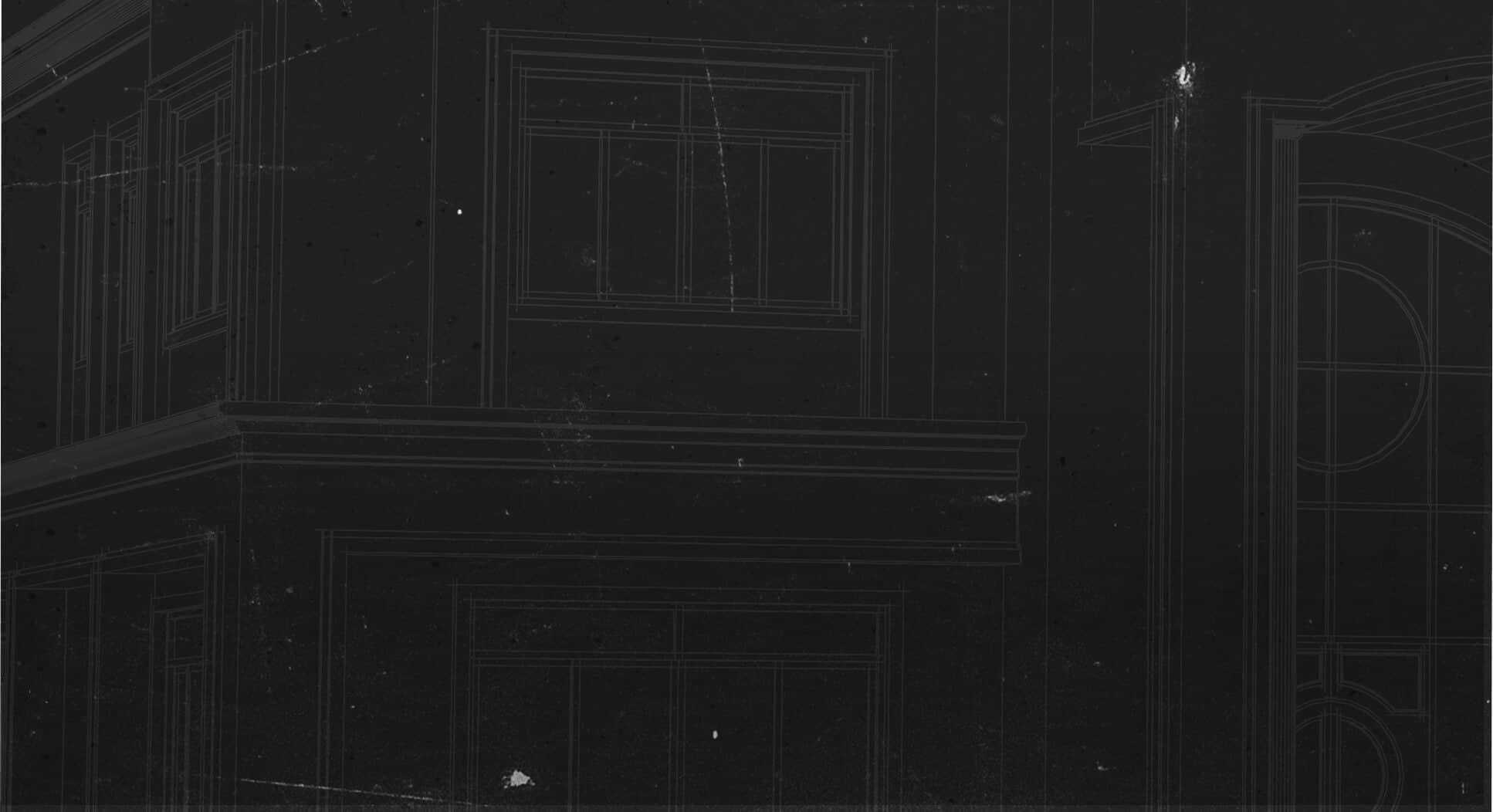 California Proposition 65
PRODUCT SAFETY
PROPOSITION 65 STATEMENT
California's Proposition 65 (also known as the Safe Drinking Water and Toxic Enforcement Act of 1986) requires manufacturers and others to warn consumers about potential exposure risks to certain chemicals that are known to the state of California to cause cancer or reproductive harm. This is a requirement only for the state of California.
View Types
MiTek Proposition 65 Notice and Statements
Download PDFs
MITEK PRODUCT SAFETY
Based on our experience, we do not believe that our products, when used as intended, present an exposure risk of ingestion, inhalation or by absorption through the skin to any of Prop 65's current list of chemicals. Nonetheless, out of an abundance of caution, and in the event our MiTek products are misused or used in ways we do not foresee, we are taking the precaution of placing a short-form Prop 65 warning on the labels of our retail packaged products, and in some instances, on signs posted in the California retail locations where our products are sold to consumers without labels.
MiTek manufactures and supplies some products that are not intended as consumer products, and are sold through professional construction supply channels and/or delivered directly to job sites. These products will not carry the Prop 65 warning. To learn more about the California Proposition 65, visit www.P65Warning.ca.gov.