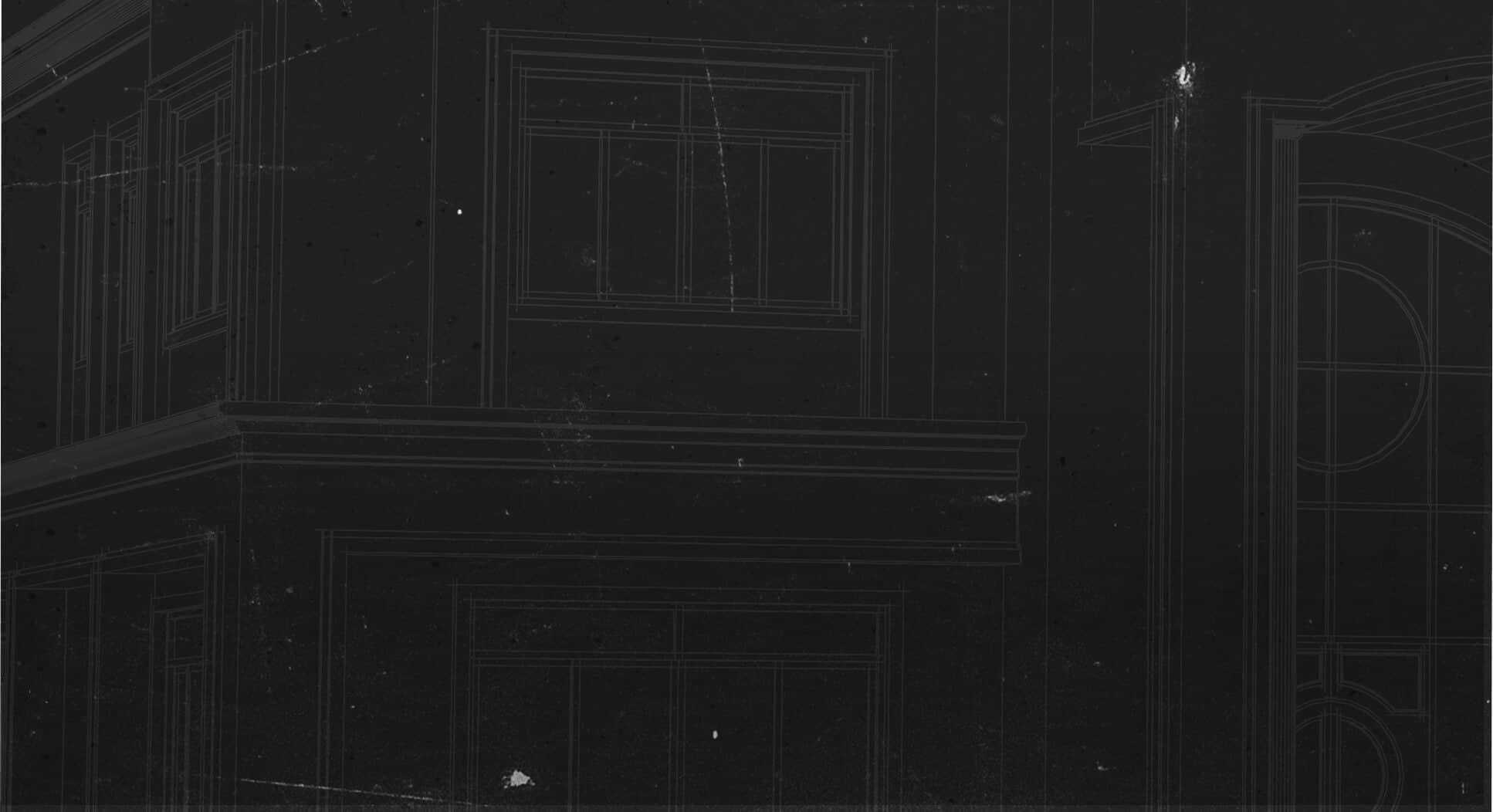 Cubit Software and BJ Construction
Offering fast estimates to multi-state contractor without time-consuming setup.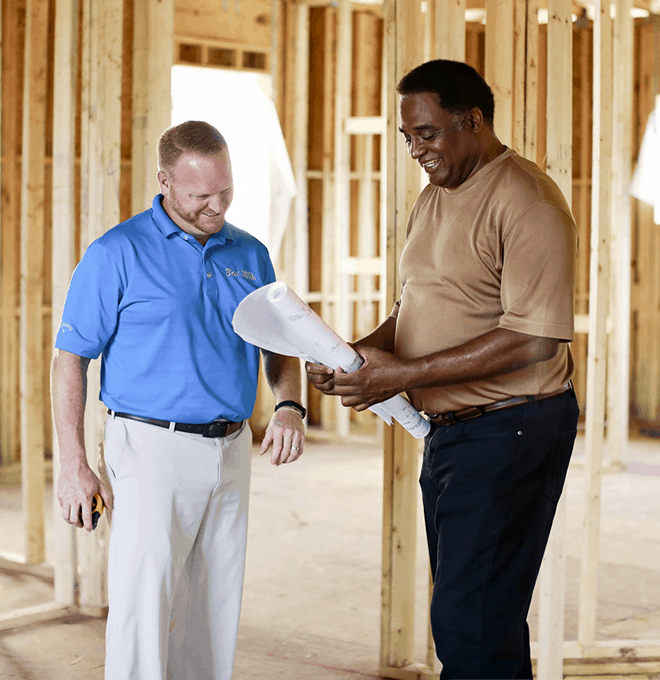 Takeoff multiple items at once
"Cubit made my job easier by taking away lots of redundant work. I used to have to do the budget first and then the takeoff and estimate. Now I can do the budget and takeoff at the same time." – Ron Richardson
The Story
---
BJ Construction II
Construction Projects of all Kinds
Ron Richardson has brought in MiTek's Cubit to estimate his jobs. "Cubit is far more detailed and flexible than other estimating systems I've worked with," Richardson said.

Cubit is more detailed and flexible than other estimating system.

"
Owner of BJ Construction II
Ron Richardson
BACKGROUND
In the Plant City, FL area, along the corridor between Tampa and Orlando, Ron Richardson, owner of BJ Construction II, has his hands full with a wealth of projects. The reason he's so busy? He manages construction project of all kinds – custom homes, affordable housing, and commercial projects – reaching all over Florida, and as far away as New Orleans.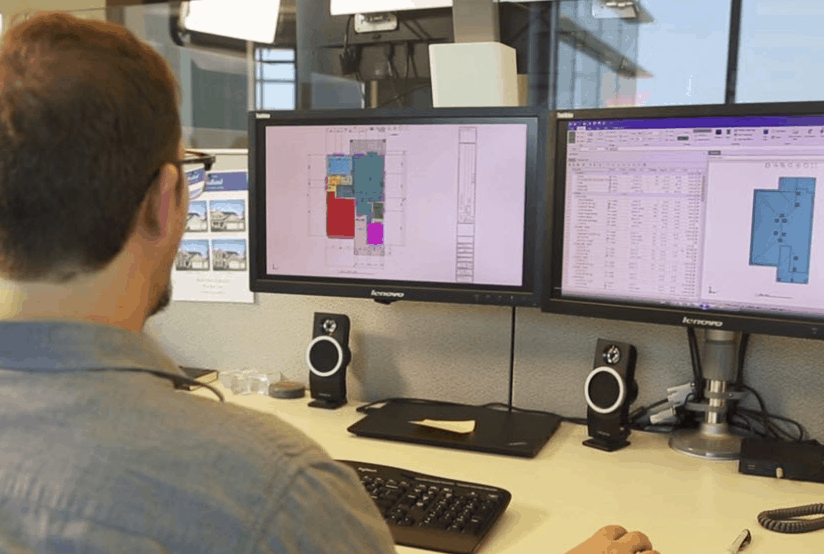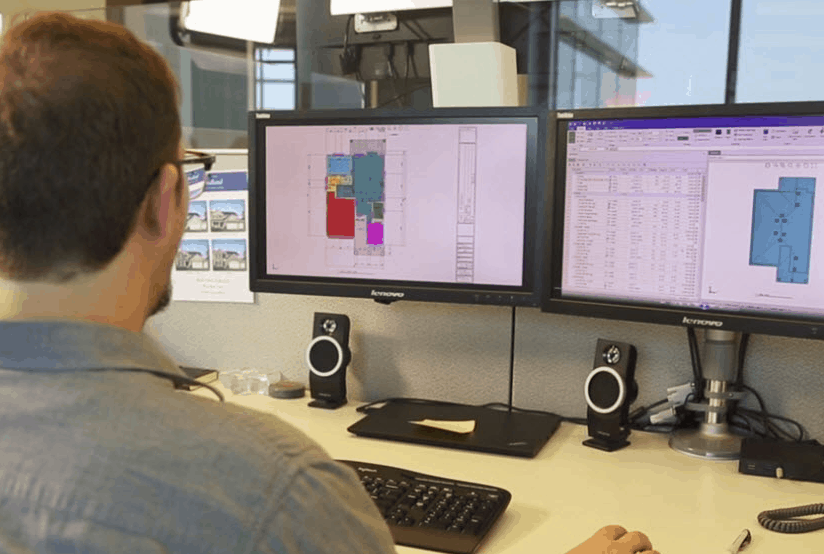 Challenge
One road to sure success in Richardson's construction business – no matter what type of project you are working on – is to accurately estimate your materials. Estimate too high, and you have overage, returns, damage, and waste. Estimate too low cost and you risk a reduced profit (or even a loss) on the job, to say nothing of time lost to wrangle missing materials.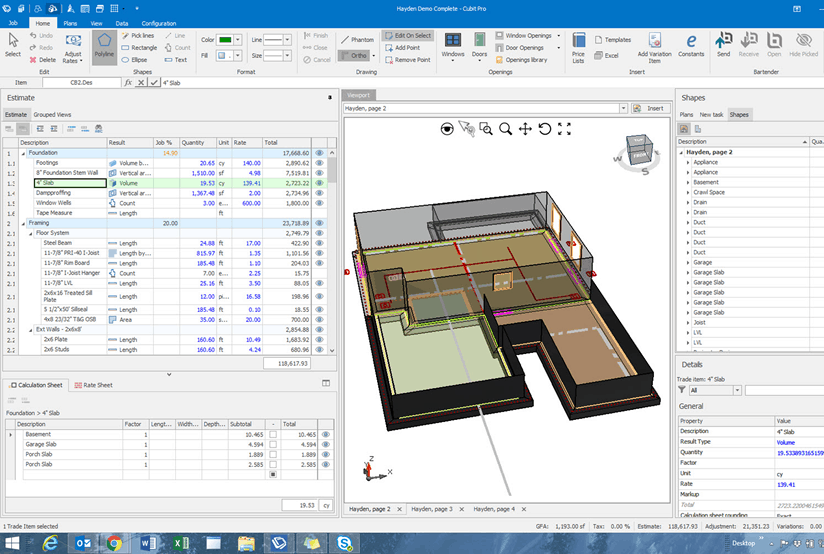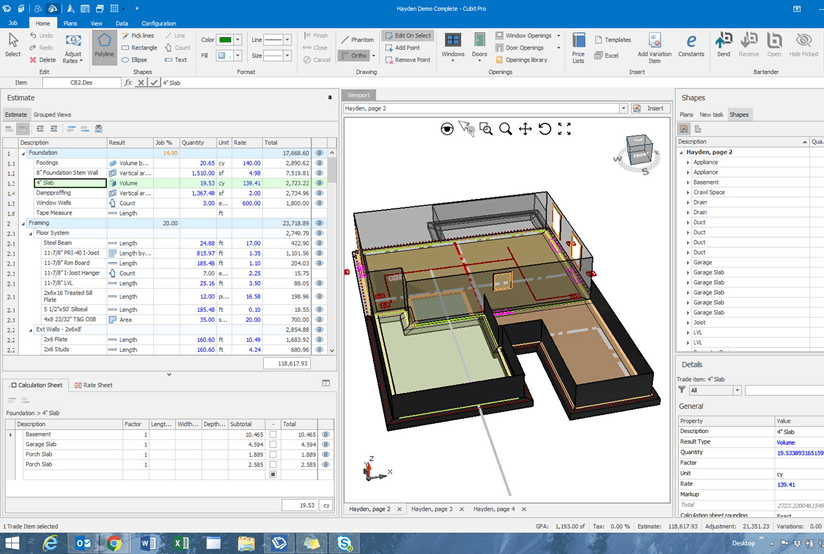 THE SOLUTION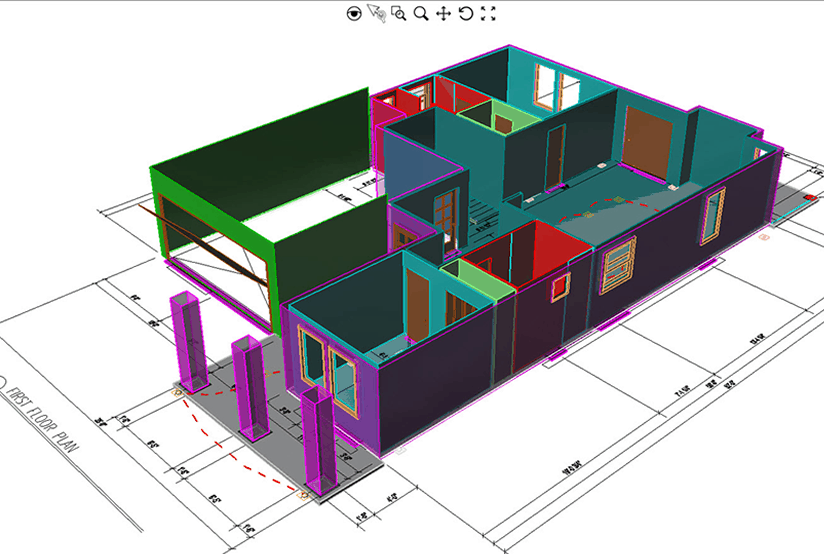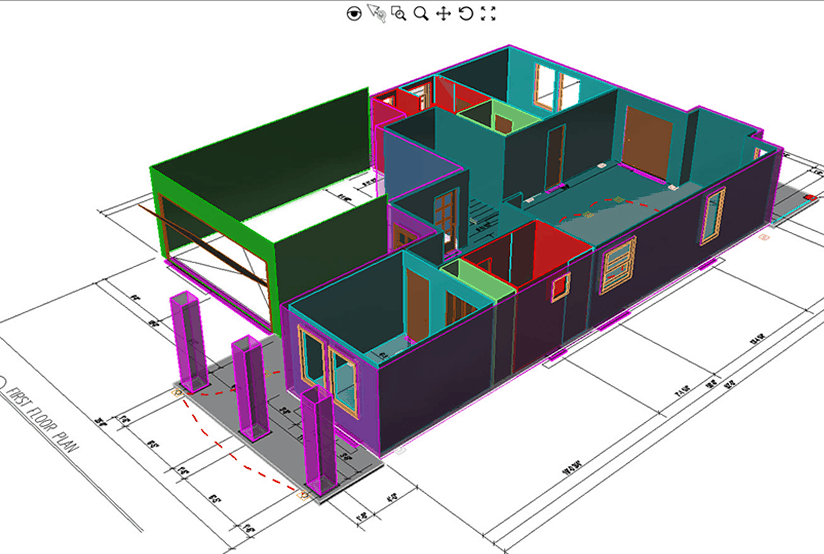 CUBIT SOFTWARE
"Cubit is far more detailed and flexible than other estimating systems I've worked with," Richardson said. "It allows me to estimate multiple items in a single takeoff, and we can build assemblies. From there, I can extract a bill of materials, itemize my materials, and determine accurate quantities."