MiTek BuilderMT
Bidding, purchasing, scheduling and trade collaboration.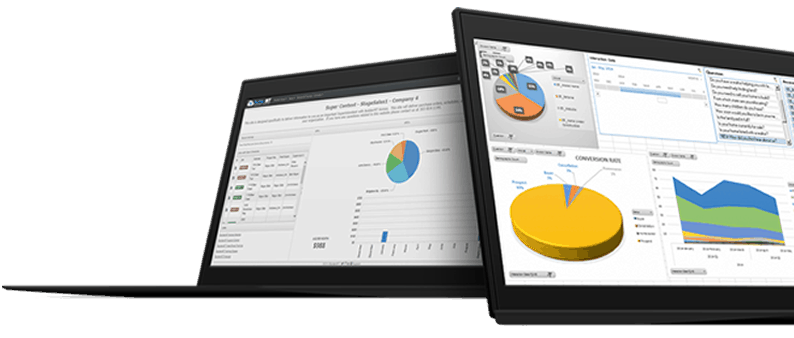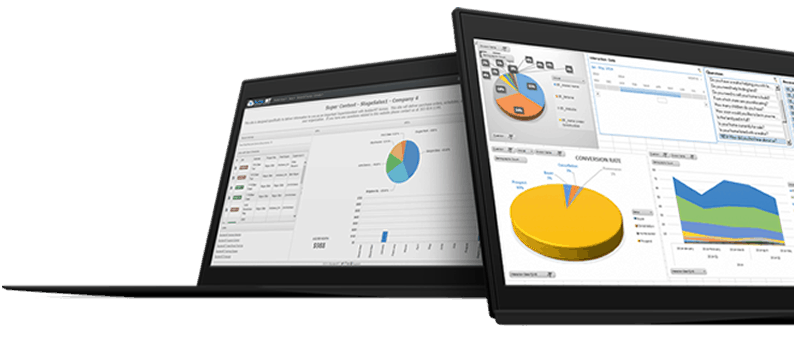 Manage your business
WORKFLOW MANAGEMENT SUITE (WMS)
A suite of integrated products to help you manage the most important parts of your business.
Bidding & Purchasing
Coordinate essential homebuilding functions by providing the automation and information resources necessary to manage your construction processes.
Models and Options
Collection of utilities for defining and maintaining the Models and Options in a home builder's product line. Create and manage the master list of Models and Options from within the WMS application and database.
Scheduling
Actively manage projects on the job site, improve communications, and exchange information between your field supervisors and the office. The Scheduling module is highly scalable.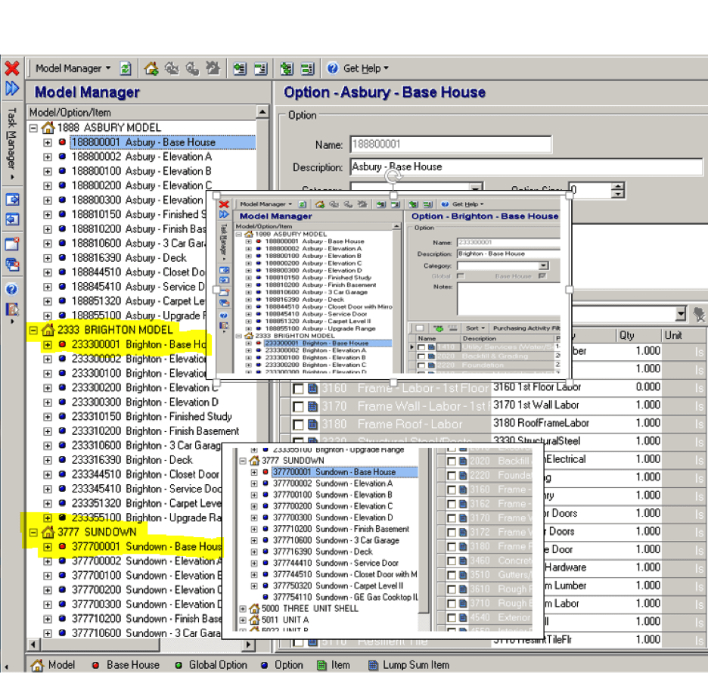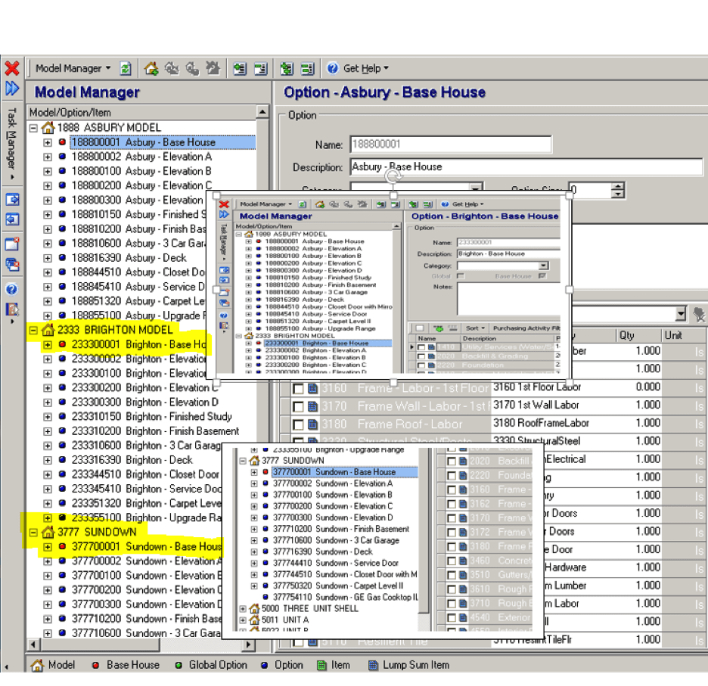 ---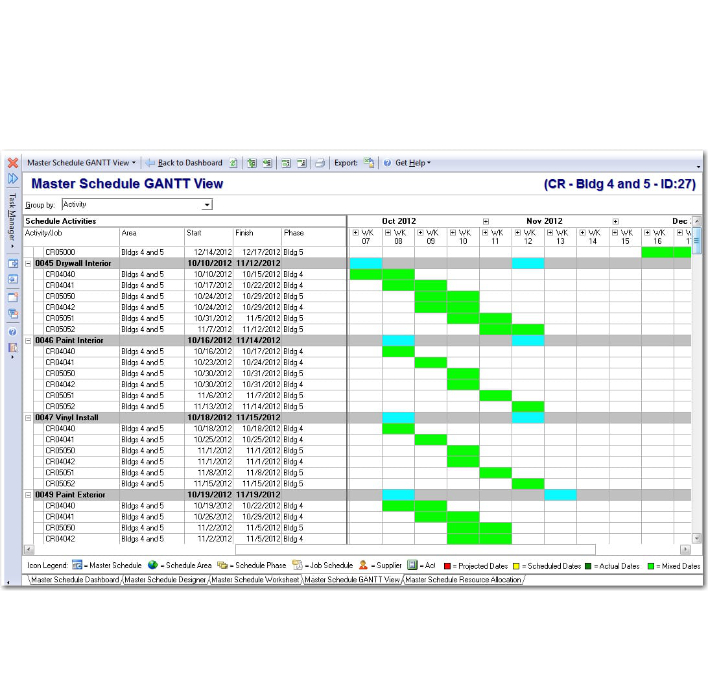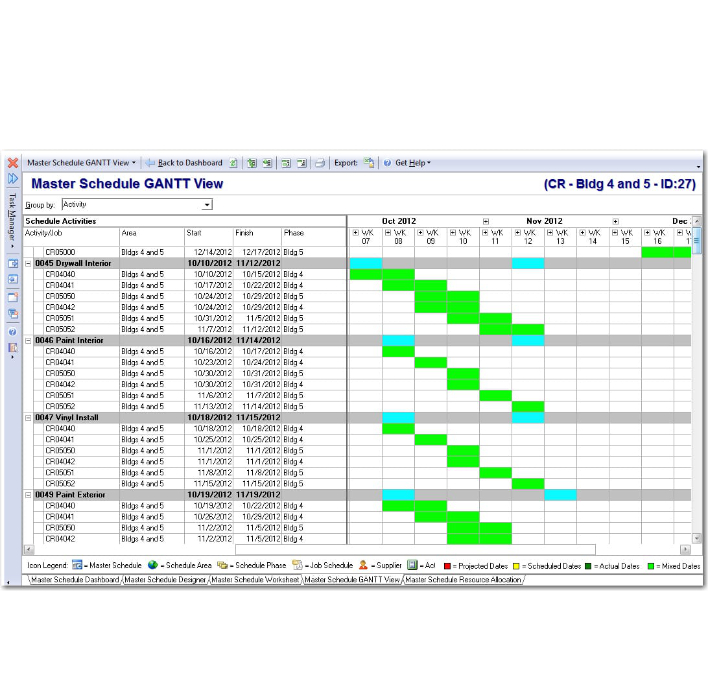 Collaborate with ease
Builder Portal and Builder Portal Mobile
Builder Portal and Builder Portal Mobile allow superintendents and trades to communicate with each other in an experience tailored to their roles. Trade-specific information like bid requests and quotations, schedules, payments, purchase orders, documents, and notifications are available to the trades at any time. If a change is made in WMS, it is instantly communicated to the trades without the need to send e-mails, make phone calls, or perform downloads to wireless devices.
Customize
Tailor the applications to your needs with unlimited custom fields on every record type.
Manage
Create comprehensive Models and Options database using Master Options and Master Items in a drag and drop interface.
Integrate
Seamless integration to Workflow Management Suite apps and Sasles Simplicity.


MiTek Software
Everything to run your business
View the MiTek Software Suite