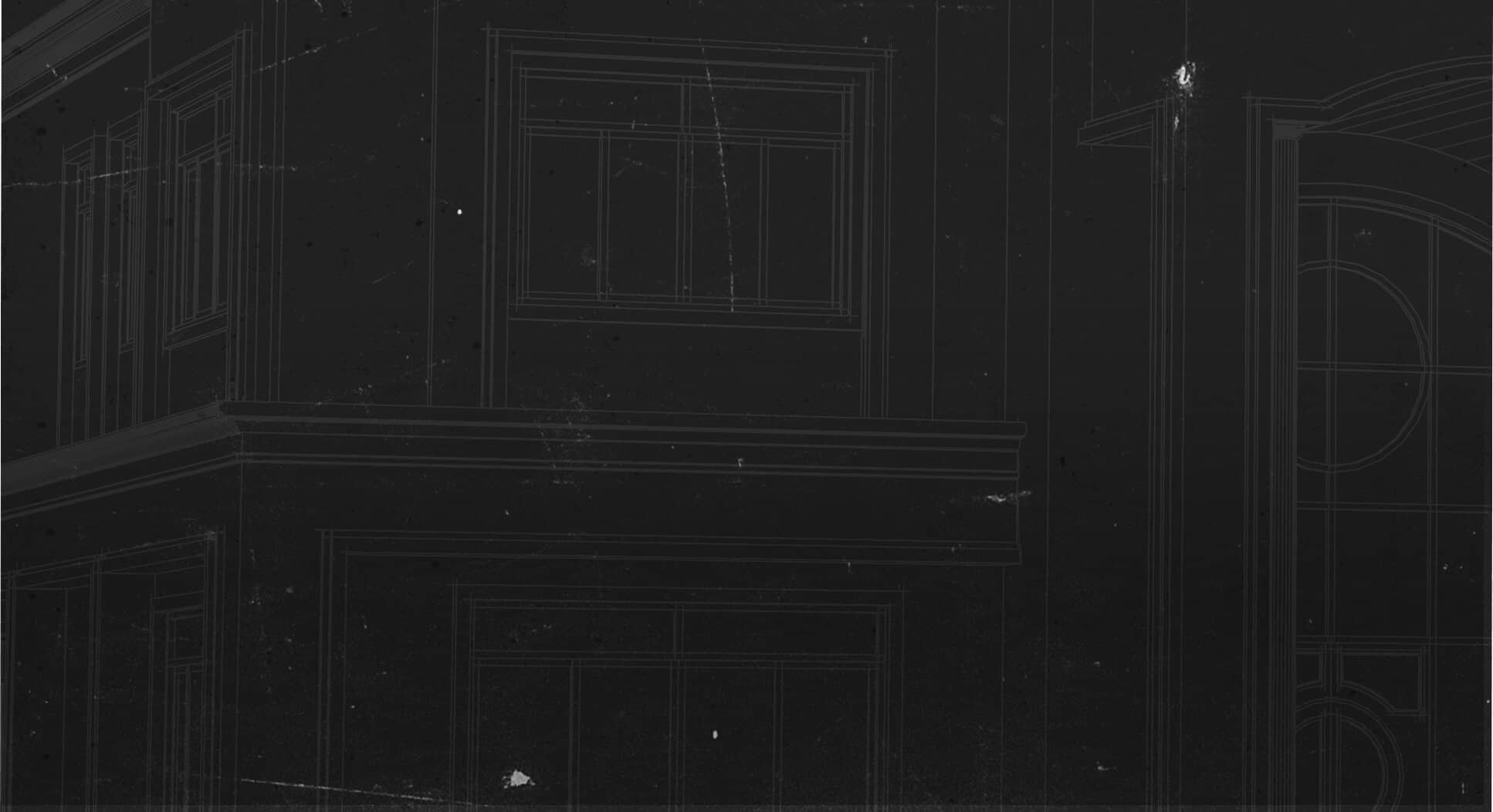 Fasteners
MiTek® TECO 33° Collated Hardware Nails
TECO
Reference Series: SCNR
MiTek® TECO collated hardware nail head identification system ensures the correct fastener is used in its proper application. The length (color) and diameter (numeric stamp) on the nail is easily verified after installation by inspecting the nail head. The 33° collated nails can serve as an alternate to hand-driven installation nails and may be used with many MiTek products.
Materials: ASTM A580 (Bright) and ASTM A153 (HDG)
Finish: Bright, Hot-Dip Galvanized
Installation
Can be used in a wide variety of pneumatic nail guns with nail locating ability.
Follow manufacturer's instructions for proper use of gun and proper safety equipment.
Install all specified fasteners per catalog.
Do not overdrive nails.
Videos
MiTek TECO Collated Hardware Nails with Easy Identification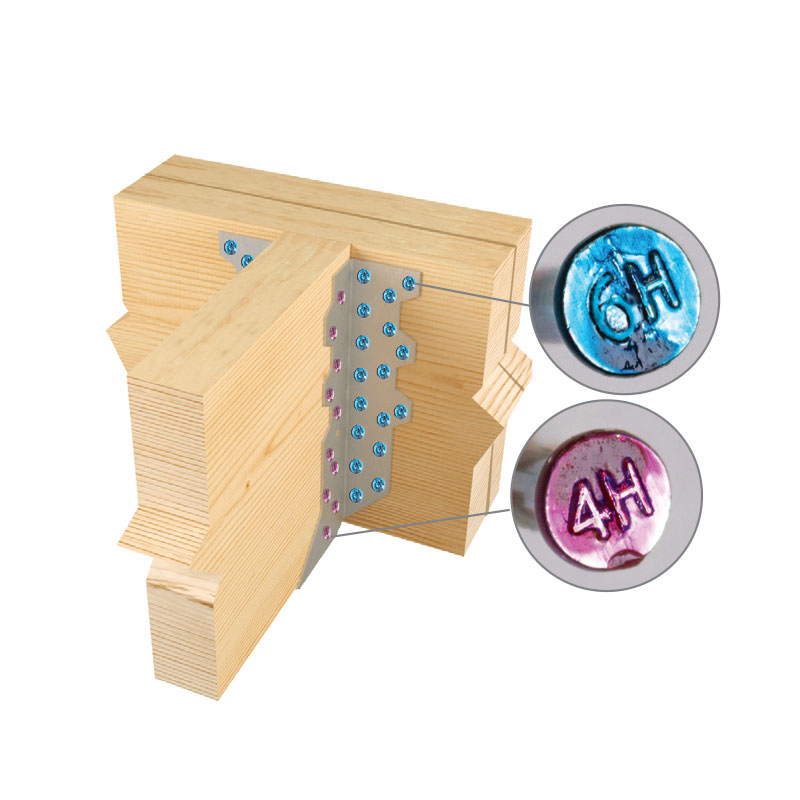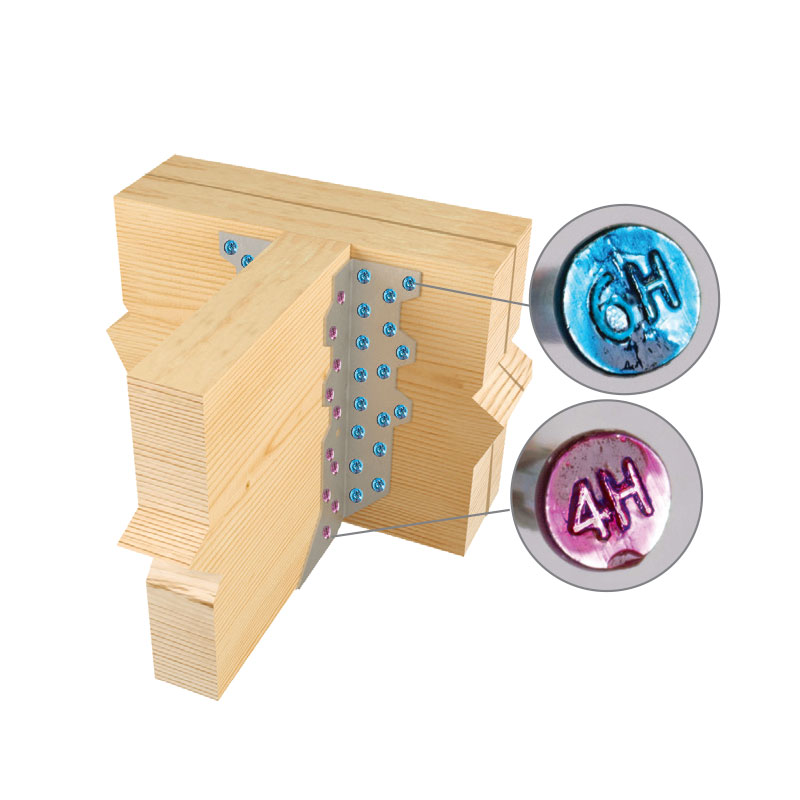 Typical hanger installation with 33° Collated Hardware Nails