Anchoring Solutions
Our complete line of high performance epoxy applications ranging from heavy industrial seismic and wind applications to household projects.
Anchoring Epoxy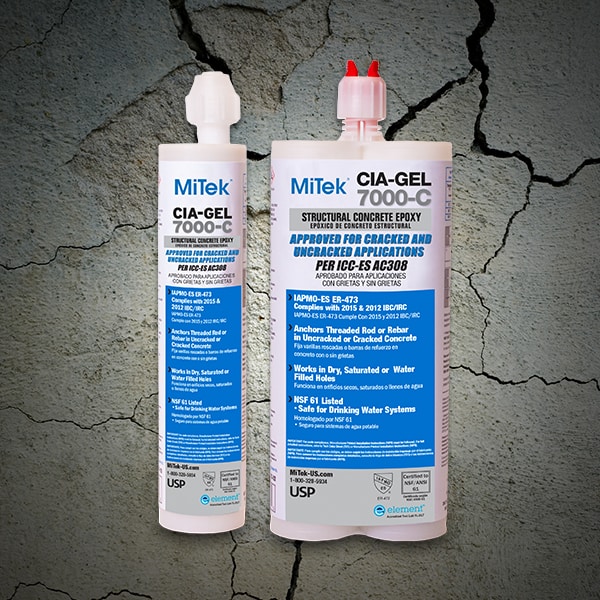 CIA-GEL 7000-C CRACKED CONCRETE EPOXY
CIA-GEL 7000-C Epoxy is an adhesive designed to attach anchor bolts into concrete that is, or may become, cracked due to cyclic loading from wind or earthquakes.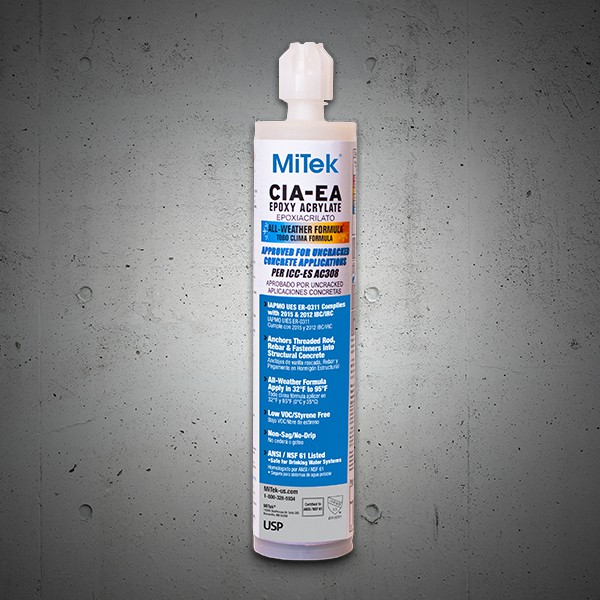 CIA-EA UNCRACKED CONCRETE EPOXY ACRYLATE
CIA-EA Adhesive Anchoring System is an epoxy acrylate specifically designed to be a high strength, fast cure structural adhesive for anchoring threaded rod and deformed rebar into uncracked concrete.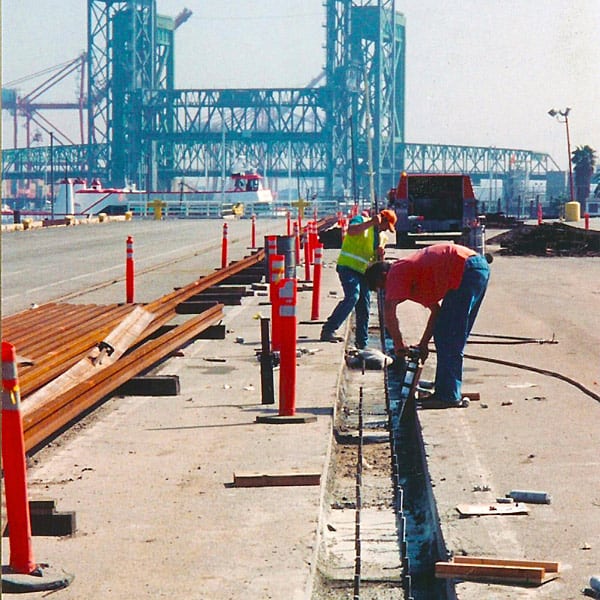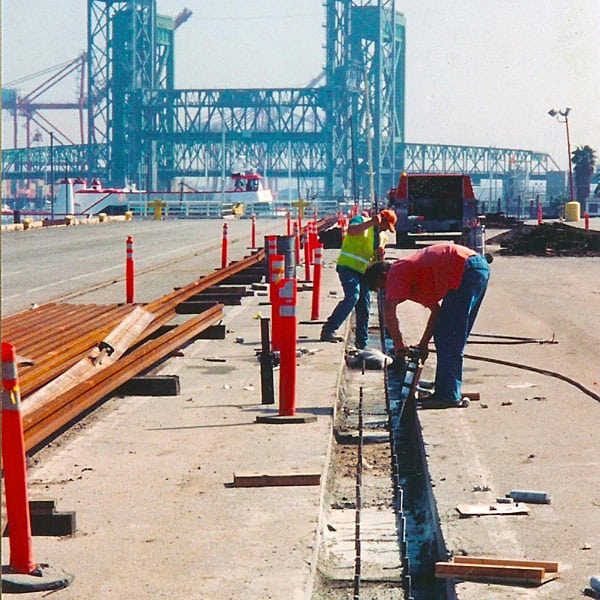 LITERATURE
APPROVALS, LISTINGS & CODE EVALUATION REPORTS
RESOURCES
SAFETY
OSHA has issued a new rule for measuring and limiting exposure to silica dust.
Learn More: OSHA Construction Standard for Silica Dust Exposure