Anchoring Solutions
Our complete line of high performance epoxy applications ranging from heavy industrial seismic and wind applications to household projects.
Anchoring Epoxy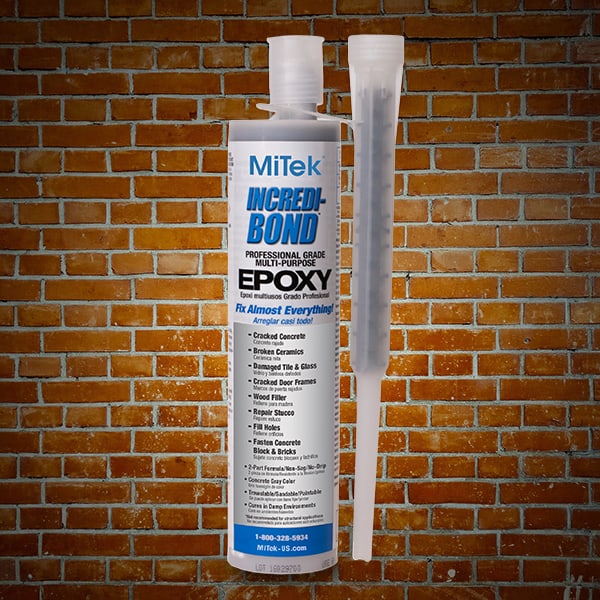 INCREDI-BOND® MULTI-PURPOSE EPOXY
INCREDI-BOND® is a high strength two-component epoxy specifically designed to be a bonding agent for almost all household materials including wood, steel, concrete, brick, stone and CMU block.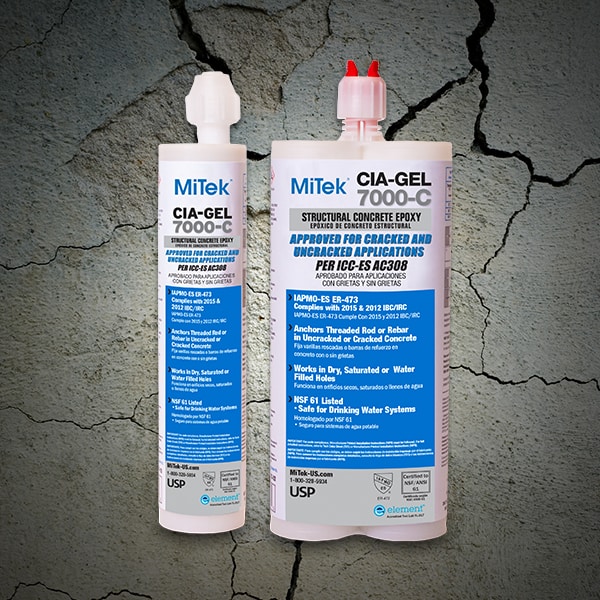 CIA-GEL 7000-C CRACKED CONCRETE EPOXY
CIA-GEL 7000-C Epoxy is an adhesive designed to attach anchor bolts into concrete that is, or may become, cracked due to cyclic loading from wind or earthquakes.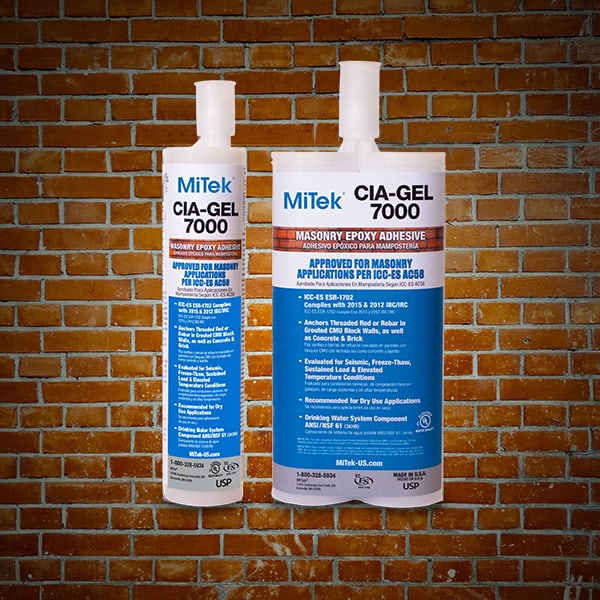 CIA-GEL 7000 MASONRY EPOXY
CIA-GEL 7000 Epoxy is a structural adhesive specifically designed to attach anchor bolts into fully grouted concrete masonry units (CMU) and has recently been evaluated to ICC-ES AC58 for seismic, sustained load, elevated temperature and freeze-thaw suitability conditions.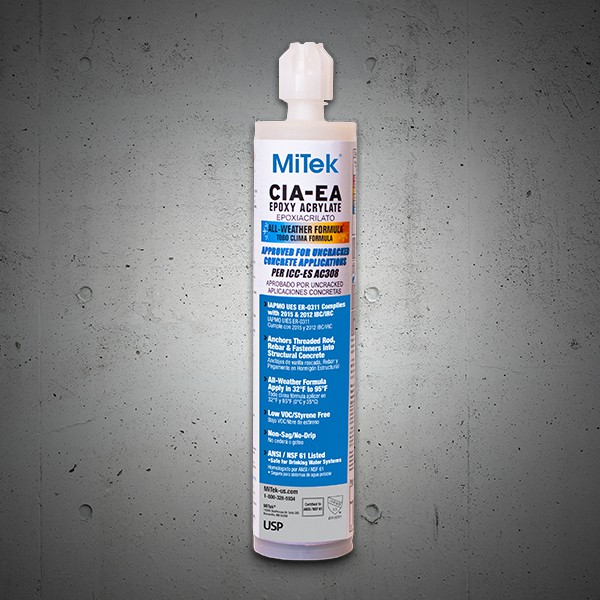 CIA-EA UNCRACKED CONCRETE EPOXY ACRYLATE
CIA-EA Adhesive Anchoring System is an epoxy acrylate specifically designed to be a high strength, fast cure structural adhesive for anchoring threaded rod and deformed rebar into uncracked concrete.
MITEK® ANCHOR DESIGNER
MiTek® Anchor Designer is powerful design software that provides optimized epoxy connection solutions for threaded anchors post-installed into concrete. The software determines the required anchor rod steel grade, diameter and effective embedment depth based on applied factored tension, shear and moment loads.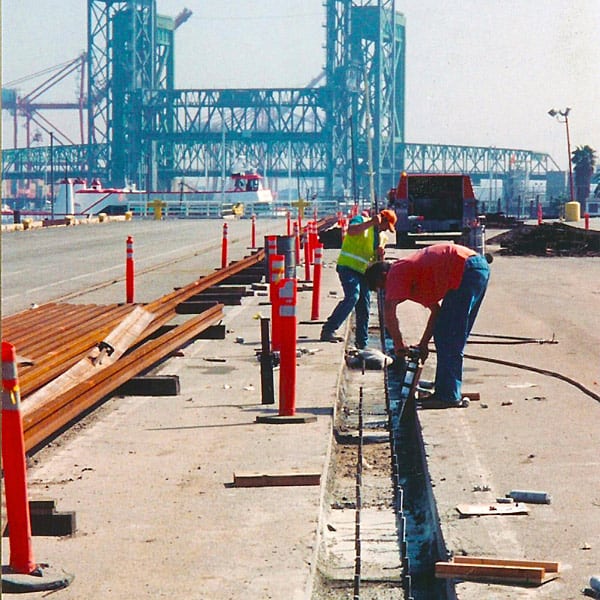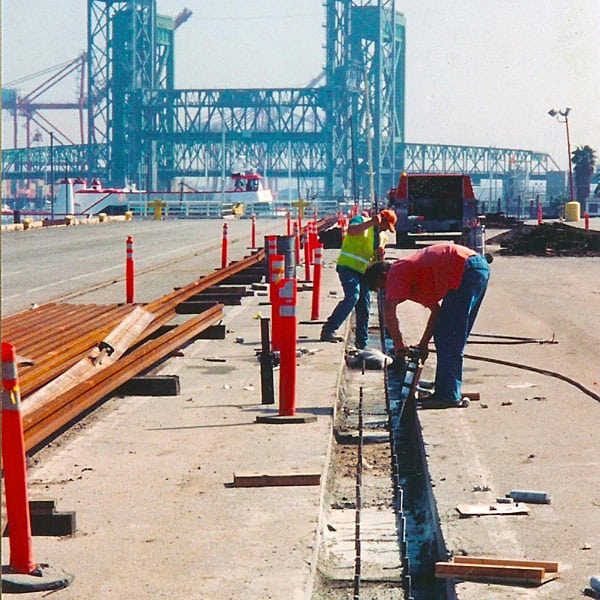 LITERATURE
APPROVALS, LISTINGS & CODE EVALUATION REPORTS
RESOURCES
SAFETY
OSHA has issued a new rule for measuring and limiting exposure to silica dust.
Learn More: OSHA Construction Standard for Silica Dust Exposure
Incredi-Bond Video