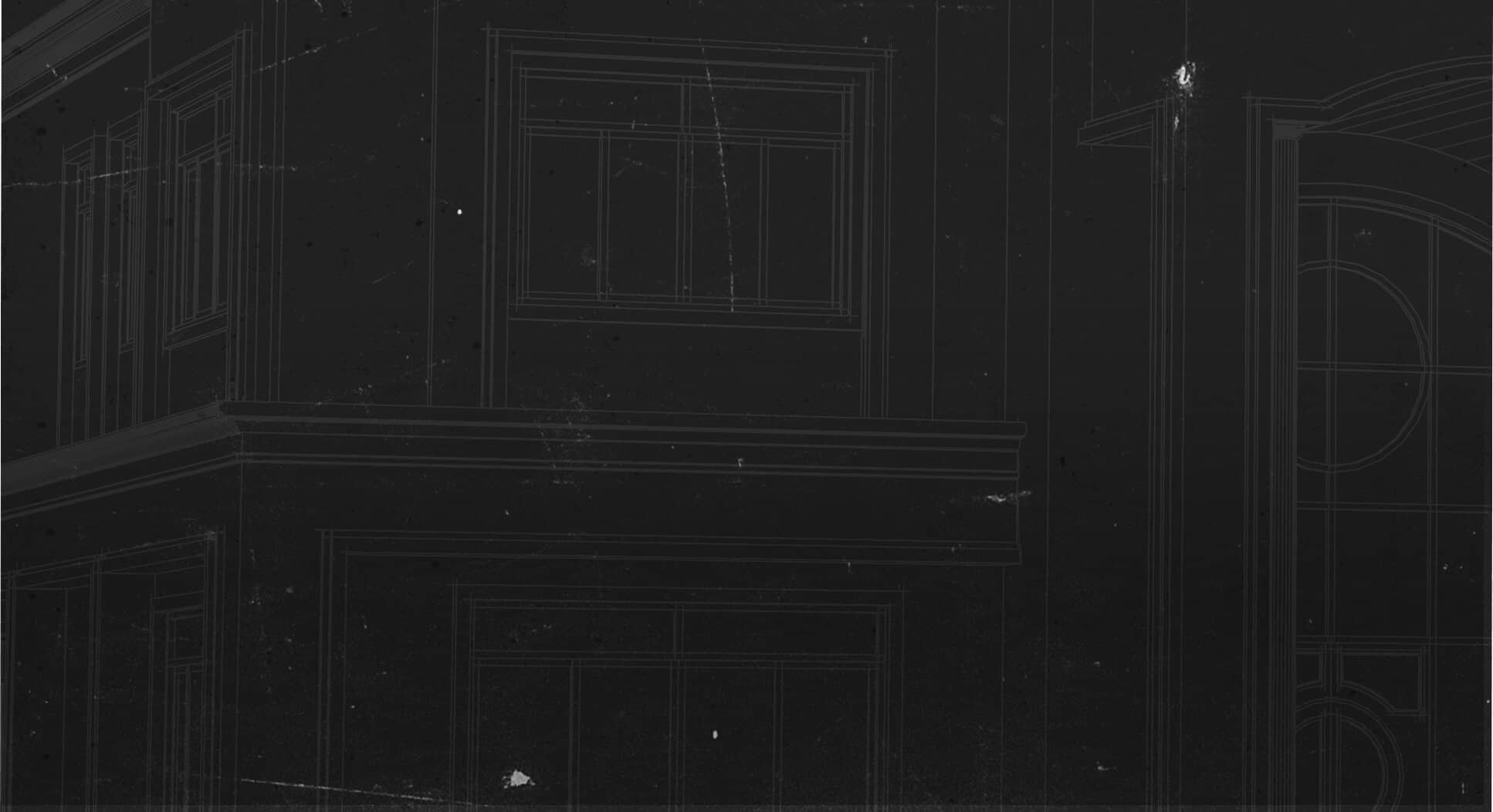 AMPForce
More than just a maintenance program. Improve productivity to enable growth and profit maximization.
Request More Information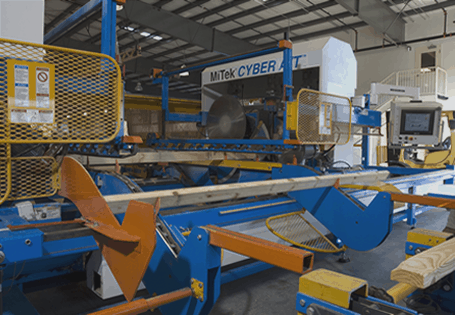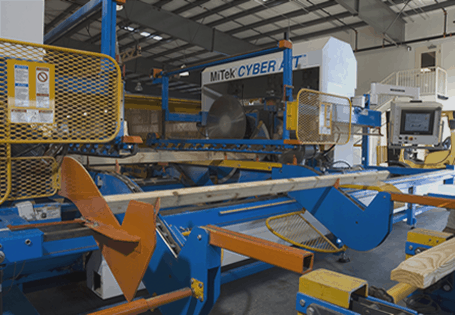 AMPForce vALUE
AMPForce MAINTENANCE
PROGRAM
Extend the life of equipment, improve safety, security and education for your employees so that you have peace of mind as you pursue growth and improve customer experience. MiTek AMPForce delivers standardized maintenance service and training for your employees enabling you to maximize automation machinery and software uptime.
Two separate maintenance weeks
On-site for 32 hours per week
Works alongside your maintenance team
Evaluate and maintain your MiTek component machinery
Assist with machinery software updates
On-site operation and maintenance training
AMPForce BROCHURE
Define and develop a maintenance plan right for you.
Build a stronger company brand centered on quality and reliable service via a supplier recommended maintenance program, occurring twice a year, with a dedicated service professional who understands your automation history.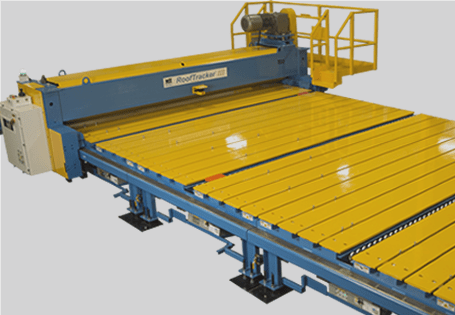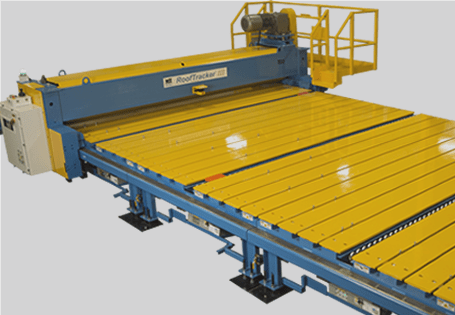 OVERVIEW
AMPForce Service
Get the latest updates, manufacturer recommendations and standards delivered by MiTek employees with equipment and software expertise, utilizing OEM parts at a discounted rate.
CYBER AT Saws.
CDS.
Finish Rollers
Blade Saws
Ranger
RailRider Pro
Roof Tracker
Roof Tracker w/Wizard
Wizard